Find all your favourite bits from today's Bite magazine, online. Follow the hyperlinks in Jo Elwin's editor's letter and lose yourself in bite.co.nz.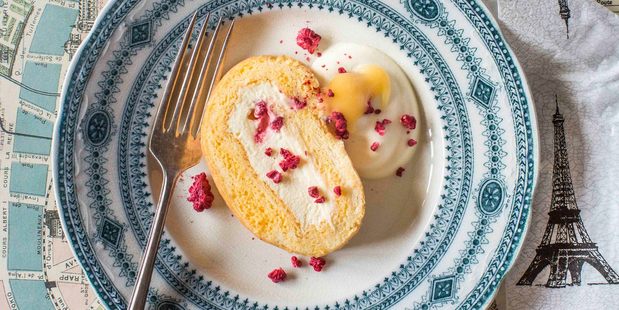 It is Bastille Day today so French flavours and flair are dominating the pages of Bite. No hardship focusing on such things as duck, fish pie, roulade, coq au vin, Nicoise salad, omelette and prune tart. And oh my, must we drink decadent hot chocolates, special coffees and mulled wine? We have recipes for them all, tasting and looking as good as the French do themselves thanks to that certain je ne sais quoi.
But, if you are at all concerned about the rich, creamy, buttery side of French cuisine, turn directly to our wellbeing gurus Nadia Lim and Louise Thompson. Wise words indeed.
For more food visit bite.co.nz.