Seven New Zealand buildings are shortlisted for awards in the World Architecture Festival in Singapore, held from October 1 to 3.
John Walsh, NZ Institute of Architects spokesman, said the buildings were ASB North Wharf in Auckland by BVN Donovan Hill and Jasmax; Te Kaitaka, a showcase building at Auckland Airport, and Dune House at Orewa, both designed by Fearon Hay Architects; offSET Shed House in Gisborne by Irving Smith Jack Architects; the new building at the Christchurch Botanic Gardens by Patterson Associates; the Regional Terminal at Christchurch International Airport by BVN Donovan Hill and Jasmax; and Emerald Bluffs House at Wanaka by RTA Studio.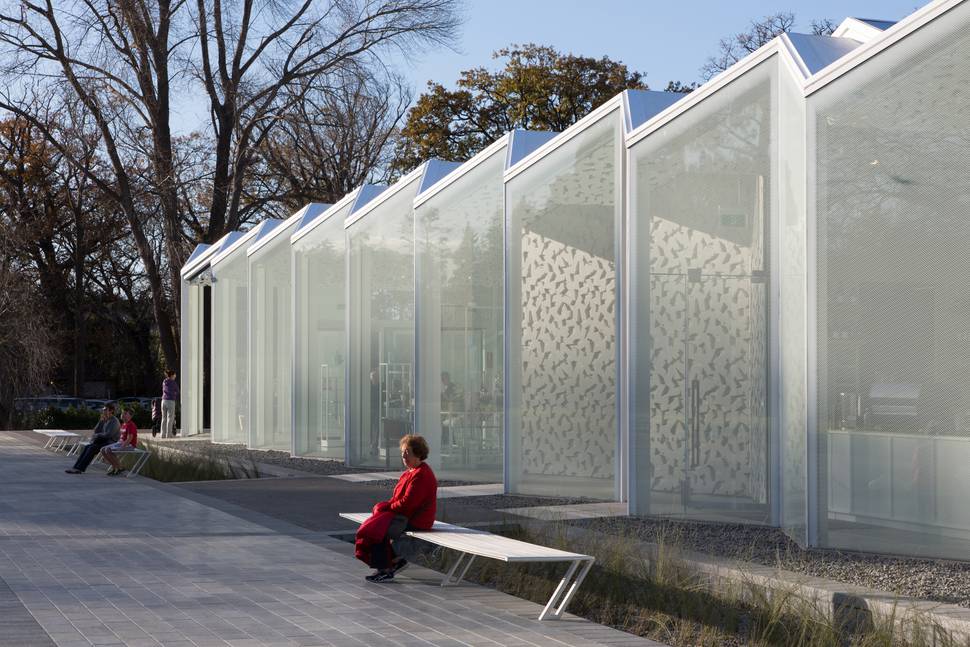 Walsh said New Zealand architecture firms have established a strong record at the festival.
"Several of the local practices on this year's shortlist have made it to the finals of previous World Architecture Festivals, and one - RTA Studio - has made the shortlist six times.
"These are significant achievements, given that the festival attracts hundreds of entries, many of them from large, multi-national practices based in Europe, Asia and North America. Residential design has always been a strength of our architecture and several New Zealand houses are on this year's World Architecture Festival shortlist. It's also pleasing to note that other types of our buildings are winning international recognition."
The Auckland Art Gallery extension, designed by FJMT and Archimedia, won the top award - the World Building of the Year - last year at the festival.
- www.nzherald.co.nz