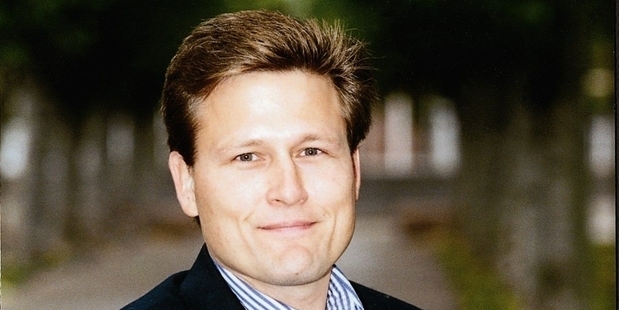 The book I love most is ... Sophie's Choice by William Styron. If you're not sobbing at the end of this tale of tortured souls, consult a doctor because you might be dead. I was fortunate to know the author and present him with a gift - a copy of Sophie's Choice that he had inscribed to his mentor, the great Truman Capote.
The book I'm reading right now is ... I'm running through Eric Ambler's series of thrillers. I believe he was John LeCarre before we had John LeCarre. Stylish and wonderfully plotted, full of grit and memorable characters, his style reminds me of Patricia Highsmith's, a literary compliment if ever there was one.
The book I'd like to read next is ... Defending Jacob by William Landay. A lot of my friends raved about the story and so did my wife, who is a very tough critic.
My favourite bookshop is ... Goldsboro Books in London. It's very cool and eclectic and the folks running it truly love books, which makes all the difference.
The book that changed me is ... Truman Capote's In Cold Blood. I read it when I was working as a security guard on the graveyard shift while I was paying my way through college. The book was horrifying and mesmerising and made me think that I might want to write mysteries.
The book I wish I'd never read is ... I'd say Ulysses by James Joyce. Undoubtedly a masterpiece, but one, alas, that I will never finish.
Bestselling US author David Baldacci's latest novel is The Target (Macmillan)