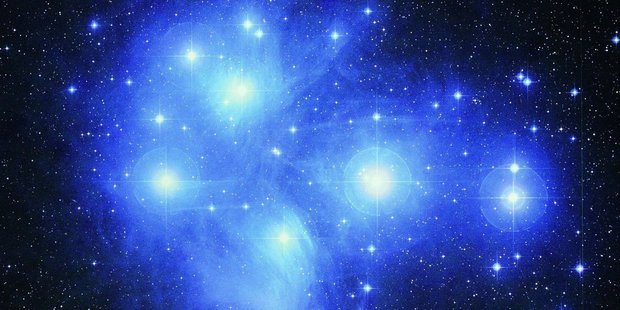 Stargazers were out this morning hoping for a glimpse of the star cluster Matariki, at the start of Maori New Year.
Historically, different tribes celebrated Mataraki at different times, but the revived modern festivities begin with the first new moon after the appearance of Matariki.
That happened this morning.
Auckland's Matariki Festival bagan at the The Cloud this morning.
- The Radio Network