Coats add a swagger to your step, says Leigh Matheson.
I love a man in a coat. He doesn't have to wear it with quite the flair that Benedict Cumberbatch does as Sherlock Holmes but guaranteed it will add a little swagger to his step.
For a timeless addition to your wardrobe, try the Parksville Jacket from Barkers, a stripped-back take on the Peacoat in a wool blend and available in navy or grey. Gubb & Mackie's Vauxhall Aberdeen wool/cashmere blend Tartan Blazer is very "English countryside" but keeps itself young and fresh with patch pockets.
One of the best menswear shops in Auckland, Fifth Avenue in Ponsonby, features collections from some of the best international labels. Now it has launched a comprehensive online store where I spied the PS by Paul Smith wool cashmere ¾ coat. It featrures a great contrast trim and a fully concealed hood in a zipped collar pocket. When garments have thoughtful design and are so beautifully transformative they are hard to beat.
Just launched this month is a new range of men's care products, SP MEN, touted as bringing personalised grooming solutions to the modern man. The range includes products for shading, styling and daily care, all at reasonable prices.
One of my hot new finds is homegrown jewellery creators Walter Crow. Its first collection "Initiation" draws inspiration from the crude Russian prison tattoos from the early 1920s. Check them out.
Matte frames are a big trend this year and these retro-feel Persols are right on the money.
Teamed with a classic merino beanie from longtime local knitwear manufacturers Standard Issue, this fabulous electric-blue Newman satchel from The Brothers and these leather high-tops from Number One Shoes and you're ready for anything.
The Line Up: Coat Game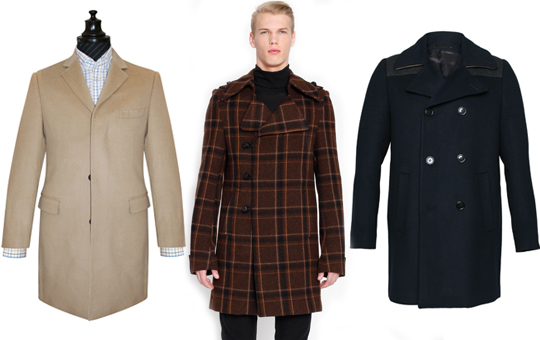 1. Working Style Camel Wool Cashmere Overcoat $1290
2. Zambesi Liverpool Coat $965
3. PS by Paul Smith Wool Cashmere 3/4 Coat $1250, from Fifth Ave
Get The Look: Winter Style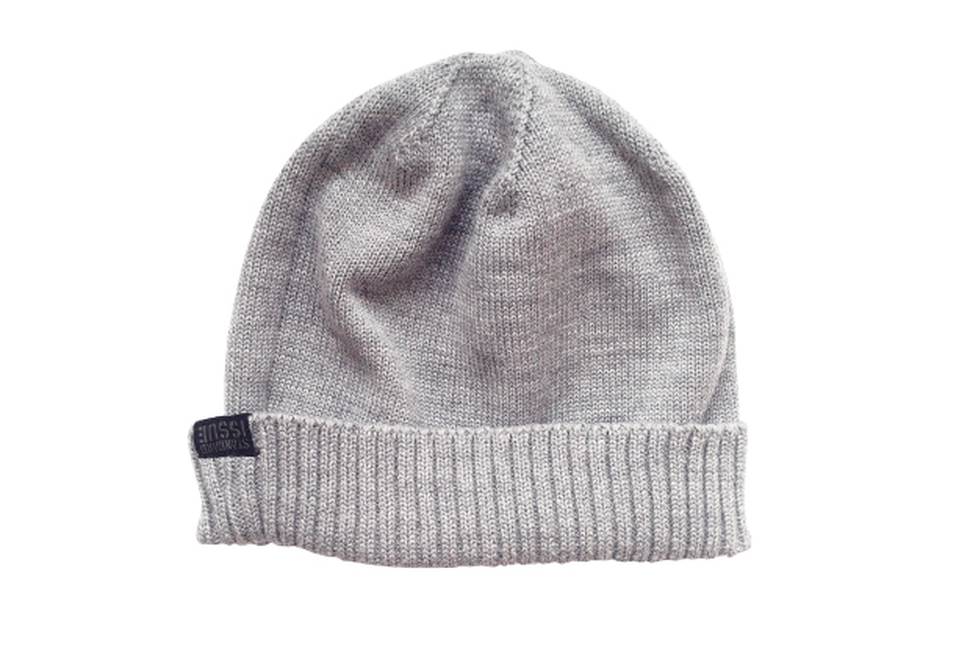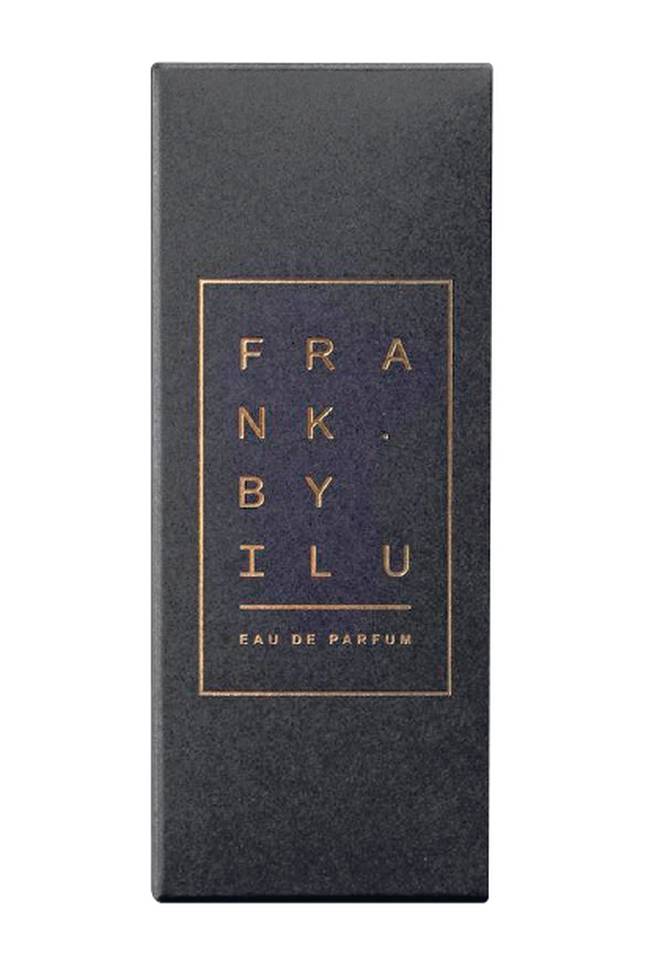 Stockists
•
•
•
•
•
•
• For SP MEN stockist enquiries call 0508 493 552
•
• For Sunglass Hut locations call 0800 607 895
•
•
•
•
Follow Leigh on Twitter.