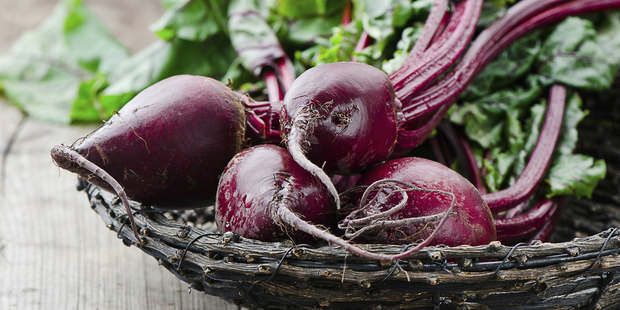 What the A to Z of winter wellness is all about
When the chill factor drops our focus on good health often drifts. Not only are we more susceptible to nasty winter lurgies, but the temptation to hibernate can mean less moving and not as much focus on the right food for optimal health. In a bid to stay focused (or re-focus) this winter, we've called on the smarts of holistic health expert, Dr Libby Weaver to help compile our interactive A to Z of Winter Wellness. Each weekday we will reveal the next letter and what it stands for in our health file, plus informative graphics and recipe suggestions to help boost your health. Check in to Life & Style every afternoon for your winter wellness inspiration.
- Nicky Park, Life & Style Editor
Our liver works constantly to help us detoxify our blood, a concept that has much confusion surrounding it. Detoxification is a process that goes on inside us, all day every day, however it is the choices we make that influence how efficiently the liver is able to do its job.
Detoxification is essentially a transformation process. Any substance that would be harmful to you if it accumulated in your body must be changed into a less harmful form so it can then be excreted safely from your body and gone forever. Limiting 'liver loaders' such as alcohol, trans fats, caffeine, refined sugars and synthetic chemicals can help your liver to detoxify more efficiently. Liver loving foods like green vegetables, beetroot and lemon help support liver function and enable detoxification processes to happen more efficiently.
Dr Libby Weaver (Ph.D) is one of Australasia's leading nutrition specialists and weight loss experts based in Auckland, New Zealand. For more information visit www.drlibby.com.
Recipes
Asparagus, spinach and walnuts