This weekend we're putting our thinking caps on - there's so much to learn!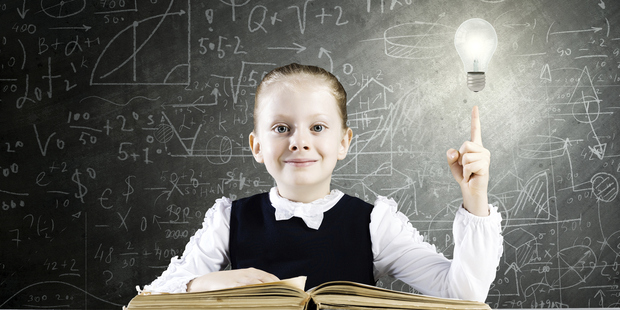 Brainstorming about roads
Auckland's traffic driving you mad? Passionate about improving public transport? Keen to ride your bike without copping abuse from drivers? Join Auckland Transport's first civic hackathon, HackAkl. Auckland Transport, Council and other government types are releasing open data so that the brightest and best creative designers, developers and innovaters can crack some of our dire transport and city design woes - in a weekend. You do need to register and there are prizes to be won.
Details: Warm up event tonight [Friday] 5.30pm, with registrations opening Saturday 8.15am. AUT University campus. Website here.
Learn how to nail the music biz
As part of New Zealand Music Month, some of the best managers (Scott MacLachlan of Lorde and Sol3 Mio), songwriters and industry veterans share the knowledge on writing, artist management and international development.
See you at next year's Grammies.
Details: Auckland Museum Auditorium. Saturday 10am- 4.30pm. free. Website here.
Documentary Film Festival
Button up the duffel coat and head off to some stunning films from New Zealand and around the world, including profiles of tough customers Helen Clarke, Muhammad Ali or crowd pleaser William and the Windmill.
Details: Check out a full schedule here.
Youth Week
Libraries are buzzy places these days, and are rocking away for Youth Week. Head to Henderson's Waitakere Library for the Youth Be Change dancing, musicians and sausage sizzles (Saturday 1 - 4pm). Papakura (Saturday 1pm) and Clendon (3pm) has the Auckland Philharmonia freestyling with hip-hop musicians to engage and inspire.
Details: Website here.
Check out this weekend's weather: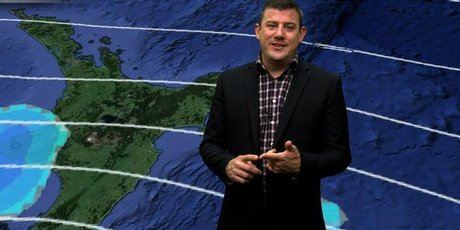 Follow Life & Style Online on Twitter here. Follow Life & Style Editor Nicky Park on Twitter and Instagram. Follow Weekend Life Editor Catherine Smith on Twitter and Instagram.
- www.nzherald.co.nz