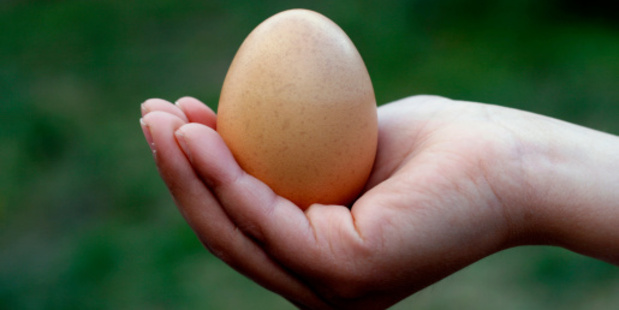 What the A to Z of winter wellness is all about
When the chill factor drops our focus on good health often drifts. Not only are we more susceptible to nasty winter lurgies, but the temptation to hibernate can mean less moving and not as much focus on the right food for optimal health. In a bid to stay focused (or re-focus) this winter, we've called on the smarts of holistic health expert, Dr Libby Weaver to help compile our interactive A to Z of Winter Wellness. Each weekday we will reveal the next letter and what it stands for in our health file, plus informative graphics and recipe suggestions to help boost your health. Check in to Life & Style every afternoon for your winter wellness inspiration.
- Nicky Park, Life & Style Editor
"Eggs are a source of complete protein meaning they contain all essential amino acids necessary in perfect proportions to support biological function.
Most of the goodness in an egg actually lies in the yolk - this is where all the fat-soluble vitamins namely A, D and E are. Eggs are one of only a few foods that naturally contain Vitamin D, a vitamin essential to numerous critical processes in the body.
Considered by many as a powerhouse of health, they also contain disease-fighting nutrients like lutein and zeaxanthin. These are carotenoids that have been shown to reduce the risk of macular degeneration, one of the leading causes of blindness in older adults. They also contain choline, an essential component of acetylcholine, a neurotransmitter found in the brain involved in memory and muscle control. Adequate choline intake is of critical importance for pregnant women.
From a cooking perspective eggs are as versatile as it gets. From simple cooking methods like poaching and scrambling to delicious vegetable frittatas and omelets - if you have an egg you have a meal."
Dr Libby Weaver (Ph.D) is one of Australasia's leading nutrition specialists and weight loss experts based in Auckland, New Zealand. For more information visit www.drlibby.com.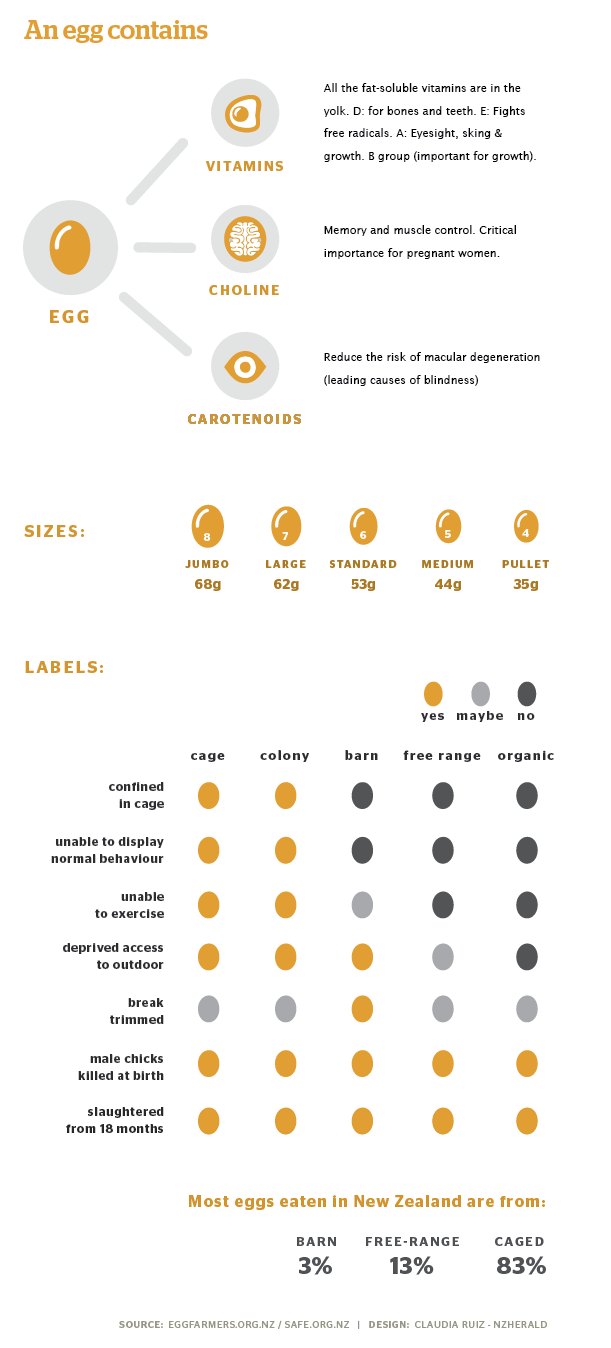 Recipes