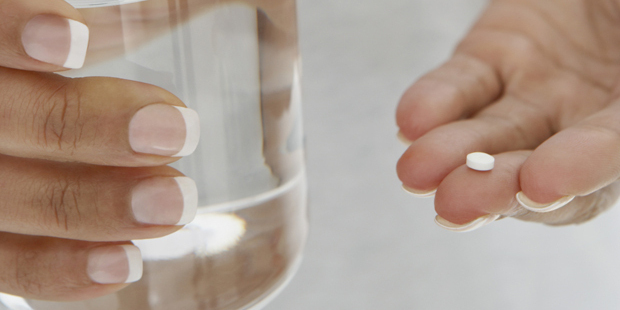 A tablet that turns off hunger is on the horizon after scientists found how high-fibre foods tell the body to stop eating.
The reason people feel full when eating fruit and vegetables is because fibre releases acetate into the gut. The molecule then travels to the brain and suppresses appetite. The scientists at Imperial College London believe a pill derived from acetate could help people cut how much they eat without cravings.
The study suggests obesity may have become an epidemic because the diet of the past has been replaced with processed food, which does not produce acetate. The average modern diet contains about 15g of fibre per day.
In Stone Age times it was around 100g. "Our digestive system has not yet evolved to deal with this modern diet," said Professor Gary Frost.