New Zealand joins Facebook breast cancer campaign, which raised almost $2m in just over a day in Britain.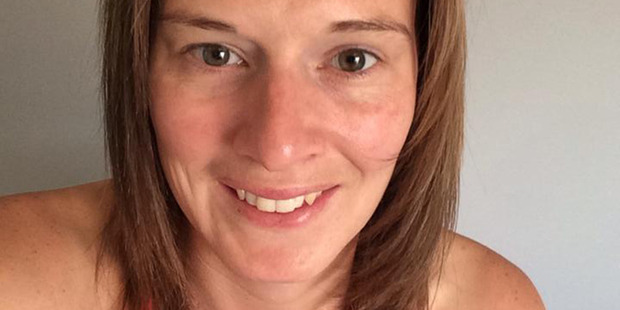 The no-makeup-selfie hashtag that went viral in the UK has arrived in New Zealand, with at least one cancer organisation riding on the coat-tails of its success.
The campaign - which helped the Cancer Research UK charity to raise more than 1 million ($1.93 million) in just over a day, with both women and men making donations to a text number when posting their selfies - started last Tuesday.
It asks women to post photos of themselves online without make-up, with the hashtag #nomakeupselfie.
Among those ditching the mascara, foundation and lipstick is ZM radio presenter Polly Gillespie, who tweeted: "First time without makeup in 400 years, but it's for breast cancer awareness."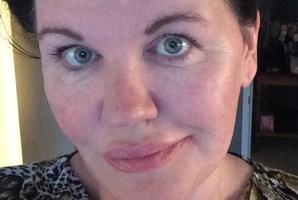 Hamilton woman Tami Boroevich rarely - if ever - leaves home without makeup on, so taking an early-morning selfie sans lipstick, mascara and foundation was new for her.
"I'm a beauty therapist and a trainee hairdresser so I kind of have to have makeup on.
That's why taking one like that was out of the blue," said the 37-year-old.
"I don't leave the house without makeup on. Even when I go to the gym I have mascara on."
She responded to the campaign on Facebook before donating to the Breast Cancer Foundation.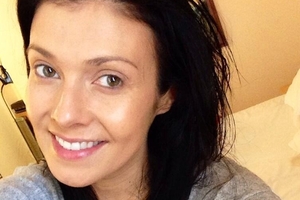 The idea for the campaign appears to have begun when US crime author Laura Lippman tweeted a picture of herself without makeup in support of actress Kim Novak, 81, whose looks had been criticised at the Oscars. Novak has suffered breast cancer.
The trend was picked up by celebrities and fans of Lippman before spreading around the world.
After Cancer Research UK was alerted to the campaign, it asked women to add a donation request to their posts.
Adele Gautier, from the New Zealand Breast Cancer Foundation, said the organisation saw an increase in online donations last week that could probably be attributed only to the campaign.
"It was quite surprising to suddenly see a little bundle come in at once," she said.
"The only thing we could attribute it to was that campaign because there had been nothing else going on.
"It was interesting that a viral social media-based thing has translated into actual donations when we hadn't started it and it wasn't linked with any one organisation."
Ms Gautier said most donations come through more-traditional means including the foundation's annual appeal. She said if women wanted to make a contribution or donation they could do so on its website.
"It's really fantastic that people are using it to raise money for breast cancer; there's still much to be done," said Ms Gautier.
"People are particularly giving to breast cancer research. We find with our donors that that is where they want their money to go to."
How to help
To make an online donation
New Zealand Breast Cancer Foundation: http://nzbcf.org.nz
Cancer Society of New Zealand: www.cancernz.org.nz
nzherald.co.nz
* Read more about the original UK campaign here: tinyurl.com/nzhselfie