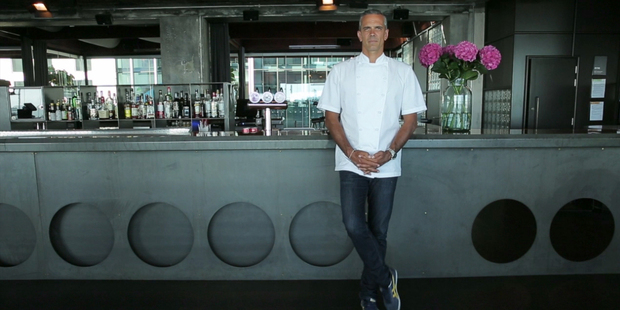 New Zealand Chef Josh Emett is dishing up a new addition to the hip Britomart precinct, adding a food menu to the City Terrace at Ostro.
The handsome chef says he wanted to jazz up the buzzing "urban side" of his Seafarers Building establishment with some healthy, simple and light meals.
The new lunch menu, available from noon until 4pm each day, will feature mostly salads and sandwiches. Emett is most excited his range of chop salads.
"I've eaten hundreds of them in America," he says.
"I absolutely love the way they are, I love the fact that they're all chopped up, mixed in, easy to eat, lots of ingredients ... magic."
Check out the MasterChef judge standing on the sun drenched terrace talking about his new menu: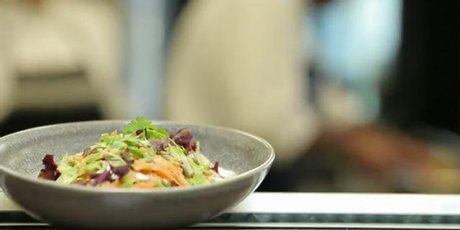 - www.nzherald.co.nz