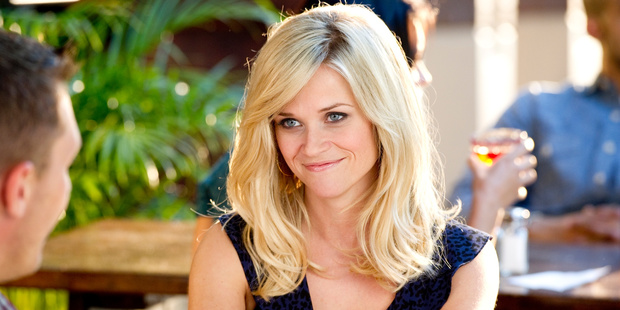 We all know alcohol should not be consumed when you're in charge of a vehicle or heavy machinery but it seems that it should also be avoided when in possession of an unwarranted feeling of superiority.
Whining and dining revealed the antics of "Howick local board member Steve Udy" who "admitted making threatening comments about getting a restaurant's liquor licence pulled after being refused a free bottle of wine".
It's claimed that, after dining at a Pakuranga eatery, he "demanded one of the two bottles of wine purchased that evening be left off his table's bill, as compensation for slow service" and said: "[B]est of luck renewing your liquor licence. I will remember you". It's obviously not his finest moment but Udy arguably deserves some credit for returning the following day to apologise.
Another politician who has had to apologise after displaying an inflated sense of self-worth during an evening in which alcohol was a factor was MP Aaron Gilmore. As reported in 'Rude' MP tweets apology over drunken night out, Gilmore "allegedly called the waiter a 'dickhead' when he refused him more wine and gave him his business card saying something like 'Don't you know who I am? I'm an important politician'."
It's easy to speculate what underlying factors (aside from alcohol consumption) might fuel such headline-grabbing behaviour: a sense of entitlement, a sense of self-importance, an overblown ego, the urge to show off to one's mates and even a latent inferiority complex could all play a part.
Or perhaps, as is the case with knowledge, a little power is a dangerous thing. Gilmore was virtually unknown and Udy is a local politician who has flown largely under the radar until now. Throwing one's weight around in restaurants does not seem to be the preserve of people of genuine substance. It's pretty difficult to imagine Hawaiian golfing buddies Obama or Key giving a spot of bother to restaurant staff. Perhaps this style of odious behaviour is displayed only by those who feel they haven't quite achieved the level of success and recognition they consider is their due.
There's a school of thought, too, that in the wake of the Len Brown affair, our local politicians are imbued with a sense of invincibility since the Auckland mayor seems firmly entrenched in the role despite his well-publicised indiscretions. One theory being bandied about the blogosphere suggests that this example of unaccountability from the man at the top may have filtered down through the ranks and given others the idea that ill-advised behaviour is unlikely to result in meaningful consequence.
It would be tempting to wonder if alcohol-fuelled power trips tend to be the domain of males but actress Reese Witherspoon disproved that theory by asking a state trooper "Do you know my name" when, as reported in The Independent, she was "arrested for disorderly conduct after her husband was stopped on suspicion of drink driving".
According to 'Don't you know who I am?' - Reese Witherspoon arrested for disorderly conduct, she swiftly apologised. Her statement included the admittance that: "I clearly had one drink too many and I am deeply embarrassed about the things I said".
Of course, the best response to anyone who plays the Do-you-know-who-I-am card is the one given by a flight attendant during a scenario that must surely be an urban myth. Clearly frustrated by the self-important demands of a particular passenger, she took to the aircraft sound system for her revenge, asking: "If anyone can identify the gentleman seated in 8F, please advise a crew member. Unfortunately, he doesn't remember who he is". Love it.
What's your view of those who try to wield power in this way? What might it be symptomatic of? Is it mainly a male thing or have you encountered women displaying this behaviour?