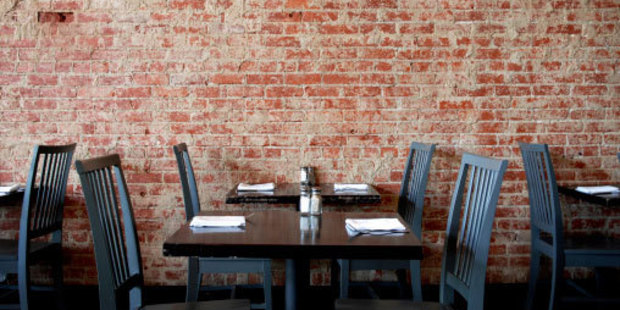 Italy has turned its nose up at the latest craze in Spanish dining - a rapidly expanding restaurant group called La Mafia, or The Mafia.
The chain has already opened 34 Mob-themed eateries across the Iberian Peninsula. And it appears that Spaniards can't get enough of chowing down on pasta surrounded by references to Cosa Nostra. The owners plan to open a further 15 restaurants plus one in Portugal by the end of the year.
All have La Mafia emblazoned everywhere, from windows to napkins. Clients are surrounded with names and images of the Sicilian mafia's most notorious killers. Regular customers can even apply for a Mafia loyalty card and 40,000 already have.
"Can you imagine what would happen in Spain if Italy opened a pair of restaurants dedicated to terrorists from ETA?" said La Repubblica's veteran mafia writer, Attilio Bolzoni.
It is not the first time eateries outside Italy have cashed in on the mafia's infamy.
Last year an Austrian cafe's decision to name its sandwiches after mafia murder victims sparked a diplomatic incident involving Vienna and Rome.
La Mafia spokesman Pablo Martinez told La Repubblica: "We've never, never, never apologised for terrorism or for violence."
- INDEPENDENT