Brit relationship study also finds same-sex partners more content than hetero couples.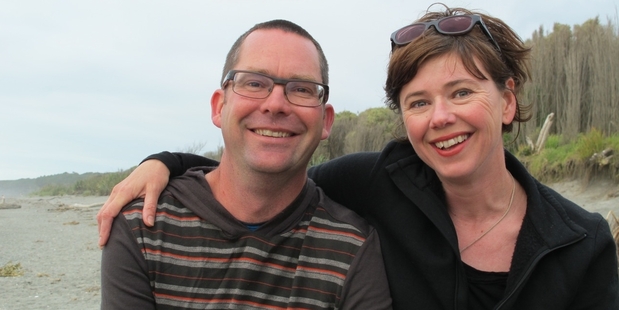 Children do not make for a happier marriage, according to a study that challenges some assumptions about what makes relationships tick.
The research, involving almost 4500 participants in Britain, found couples without children were more satisfied with their relationships than couples with kids.
It also found same-sex partners were happier than heterosexual couples, and unmarried couples with children were happier than parents who had tied the knot.
Researchers from Britain's Open University asked participants in an online survey to rate the quality of their relationships.
They found childless couples, both married and unmarried, were happier with both their relationships and their partners than couples with children.
Parents appeared to do less to maintain their relationships - such as talking or going out together - than couples without children. Heterosexual parents did worse than same-sex parents.
Of all groups, heterosexual parents were least likely to be there for each other, make time as a couple, pursue shared interests, say "I love you" and talk openly with one another.
In the bedroom, fathers were twice as likely as mothers to list needs or expectations about sexual intimacy among the things they liked least about their relationships.
But the study also revealed a silver lining - relatively small gestures, such as saying thanks or making a cup of tea for a partner, were highly valued in relationships.
Professor Garth Fletcher, who lectures on the psychology of close relationships at Victoria University of Wellington, said similar results had been found in previous studies.
"There's nothing unusual about that finding, even though people might find it a bit odd or unpalatable."
One couple said not having children had given them time to focus on themselves and their relationship.
Self-employed travel writers Sarah Bennett and Lee Slater, both 42, have been married for more than half of the 20 years they have been together, and have no regrets about choosing a child-free life.
Ms Bennett, of Wellington, said she never felt any pressure from her family to have children, and although friends had suggested over the years she would eventually regret the decision, she had never wavered.
Ms Bennett said children took a lot of time and financial commitment. "We are very well-formed individuals who work together in a relationship - we're not defined as the mother or the father. We can clearly be defined as individuals."
- APNZ