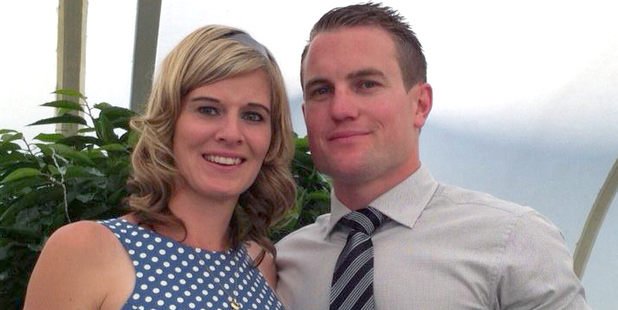 There's nothing more romantic than being proposed to on New Year's Eve by the Eiffel Tower after a champagne dinner and walk along the river to Paris' Pont de l'Archeveche, the "Love Lock" bridge.
And the romance is alive for Jessie Williams, 26, and her new fiance, 27-year-old Liam Coleman.
"He proposed just after the countdown," the bride-to-be said. "The tower had just sparkled and some fireworks had gone off and he got down on one knee and proposed.
"He had asked my dad already."
Miss Williams said several of her friends were getting married in their 20s. "I just went to a wedding before Christmas, two of my best friends are getting married in February this year and within the past year, and especially the last few months, several of my friends have gotten engaged.
"I wonder if it's making a comeback because people are beginning to perceive it as the right thing to do and a way to show a commitment."
Both teachers in Rotorua, the couple are spending their school holidays in Britain visiting Miss Williams' sister.
They were introduced through a mutual friend who was playing matchmaker.
Miss Williams said that as a child she thought she would get married by the time she was about 21, but when she reached that age she was "definitely not ready or even thinking about it and wanted to travel" so didn't think it would happen until closer to 30.
"Then at 25 and single, before meeting Liam, I thought I would never get married. But with Liam just felt right and I knew I was ready.
"Liam was more about meeting the right person and letting it happen when the time was right.
"I feel like I've grown up and [am] ready to start the next chapter and know I can be married and still have friends and fun with nothing changing."