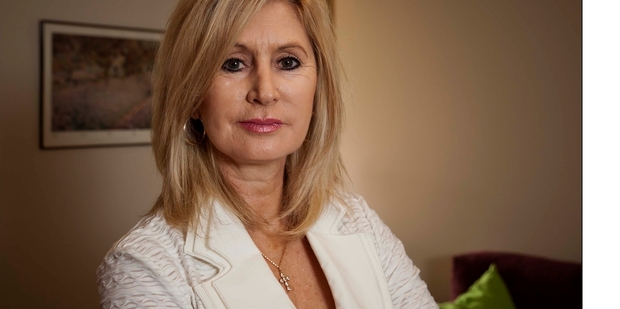 Kim Abraham waited 52 years to call someone Dad.
It felt strange at first - now it's the most natural thing in the world, the Perth-based Kiwi says.
"The first time it came out of my mouth it was really weird because in 52 years I've never called anyone Dad. But it's really, really natural to me now."
Abraham spoke to the Herald on Sunday last April about her life-long quest to find her sailor father.
At that time she had been disappointed after a DNA test showed a man she had long suspected was her father was, in fact, not.
One other person - Scotsman Bill Mcdonald - remained a possibility.
But Abraham, deflated, did not want to look any more.
A British man offered to search for Mcdonald on Abraham's behalf. It took six months, but he found the former merchant seaman who spent two weeks with Abraham's mother while docked in Auckland in 1960.
In November, Abraham and Mcdonald spoke on the phone for the first time. Their first conversation lasted four hours, and they have spoken by phone every day since.
Mcdonald, 75, called himself Dad from the beginning. It took Abraham four days to starting using the term herself, she said.
"If you heard us talking, you'd think we'd known each other forever."
Mcdonald said finding his daughter was a "dream come true". "I speak to her every day and tell her how much I love her. I haven't met her but I already love her to bits."
Abraham will travel to his home in England in May for a long-awaited meeting, after which they plan to holiday in Greece with other family members. The two do not plan to have DNA tests - the resemblance between them, and Mcdonald's other daughter, is evidence enough, Abraham says.
She was still coming to terms with the happy ending to her search. 'I can't begin to explain how I'm feeling. Is this real? Did I dream it? I honestly never thought I was going to find him."