Researchers concerned at number of middle-aged women smoking or compulsively exercising to get thinner.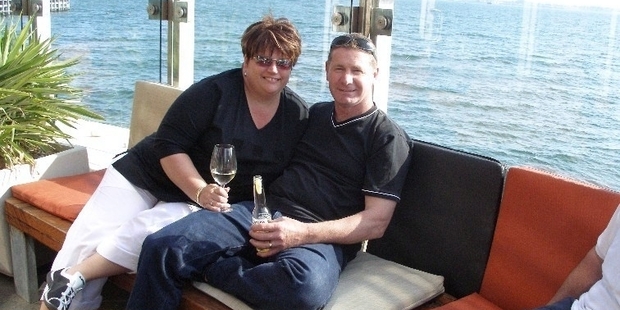 Health researchers are concerned that middle-aged women are taking extreme measures like exercising compulsively or smoking to help control their weight, a survey says.
There are also concerns some are suffering from negative body image and are trying to trim down despite being healthy.
The survey of weight control practices in the New Zealand Medical Journal showed most middle-aged women were using weight control methods that were consistent with public health messages.
Of the 39 per cent of women who said they were trying to control their weight, most cut down on meal sizes and on fats and sugars.
But researchers said there was particular concern some were exercising compulsively or smoking to keep their weight in check.
One of the study's authors, Associate Professor Caroline Howarth of Otago University's human nutrition department, said 15 per cent of the 2500 women surveyed exercising "in a driven or compulsive way was a worry".
"It's been linked with being really preoccupied with weight; it's also been linked with the development of eating disorders," she said. "One of the other concerning findings was smoking as a way of controlling weight - we know that for women the fear of gaining weight is one of the main barriers to quitting smoking."
Dr Howarth said it was also a worry that a number of underweight and healthy-weight women felt they needed to lose weight.
She said it had been thought research linking media images of the ideal thin figure to negative body image and eating disorders applied to adolescents, but there were healthy older women clearly still wanting to be thinner.
Healthy Food Guide nutritionist Claire Turnbull said middle-aged women faced metabolic and hormonal changes that were difficult to deal with.
"The reality is when you hit middle age it's a really difficult time for women ... They may have been fine their whole lives but they're thinking 'I eat quite well but I'm getting fatter'."
Ms Turnbull said women knew smoking was unhealthy but some would take desperate measures to look slim.
"Being slim is more important to them than the risk of lung cancer."
Get off the couch, says super slimmer
Donna Hayes-Stevenson was waiting at an airport when her husband walked straight past her, not knowing who she was.
It had been six months since her policeman husband Wayne was sent to the Solomon Islands in February 2006 and Mrs Hayes-Stevenson, 43, decided to join Jenny Craig.
"In that first week I walked for about 20 minutes and I thought I was going to die but I just continued.
"By the time Wayne came home I'd lost 22kg.
"He actually didn't recognise me and walked straight past me at Brisbane Airport - I had to yell out to him."
Mrs Hayes-Stevenson stayed on the eating and exercise plan and has shed 49kg from her 1.58m frame.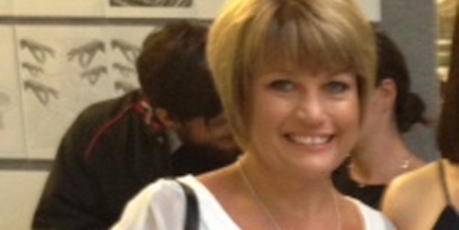 Now 50, she's kept the weight off and plans to lose more.
When told about the extremes some middle-aged women are going to to maintain or lose weight she recommends others in her age bracket need to "get off the couch" and eat better.
She suggests smaller meat portions and larger servings of vegetables "and no white bread".