Auckland is one of the world's top 10 cities, according to Lonely Planet. We've been asking prominent residents what they think about the city.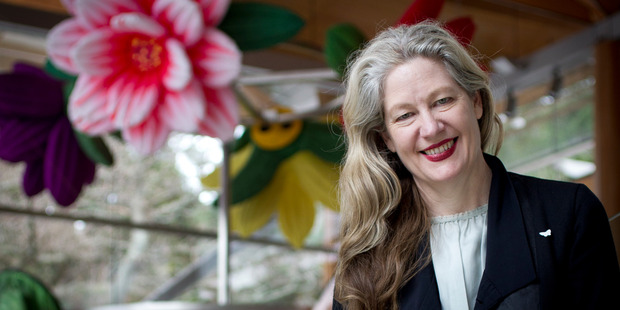 It has only been four months but I have fallen hard for Auckland. Seven reasons:
First, Auckland Art Gallery Toi o Tamaki; it brought me here and the more I come to know its complexity, the more layered and full of possibilities it becomes: a wonderful collection, an auspicious history and a great future housed in an exquisitely-crafted and much acclaimed building.
Second, the artists; Auckland is brimming over with them. With four fine art schools and hundreds of graduates yearly, the strong reputation this country has earned in the art world owes much to Auckland.
Third, the wider arts community; this spirited momentum is not restricted to visual arts. The design, architecture, fashion, literature, music and performance community possesses a palpable energy at present. Look at Lorde and Eleanor Catton - go the brilliant, hard-working young women!
Fourth, Auckland is especially fortunate with such a rich Maori population and so many people with links to Oceania and Asia.
Fifth, Auckland's wider population; so many have chosen to live here, driven by fear of the known or desire of the unknown; the city responds and adapts.
Sixth, it's lucky; the light, the air and the water.
Seventh, the universities. There is nothing better for a city than having its streets hopping with inquisitive young folk hungry for new ways of reconsidering the world and its urgent needs. Clearly there is nowhere else I would rather be.
Rhana Devenport, director of Auckland Art Gallery.