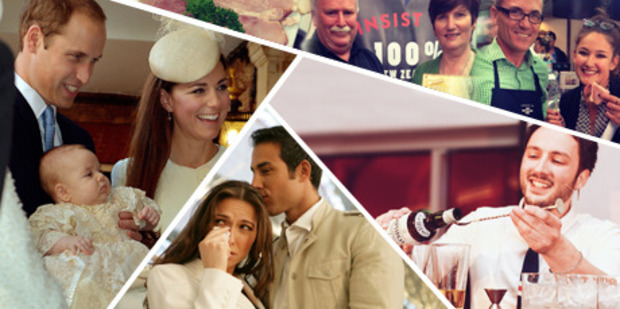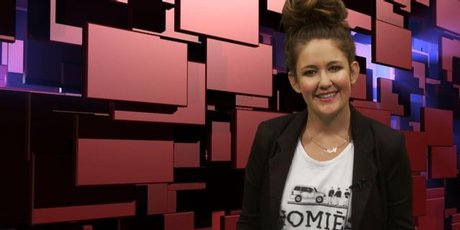 The royal baby bounced back on the radar this week with the low-key christening of Prince George. Life & Style has all the info, pics and video - check out the official photographs here.
My favourite blog this week is Modern Musings which takes a look at long-distance love. They weigh up the pros and cons - share your thoughts on that over here.
And this week I was lucky enough to sample a couple of the country's best - first the best bartender, charming Adam Neil, from Britomart's Racket and Orleans wowed judges and took out the Beam Bar Legend contest. Then a Canterbury butcher cooked up the best ham in the land with his sugar-cured, old-fashion leg ham.
I wasn't able to get down there, but I I did visit an Auckland butcher that took out the top spot for the best boneless ham.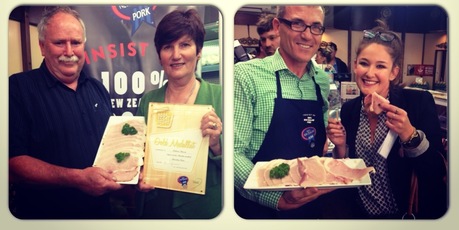 Over the long-weekend our style file guys will be out finding some fine fillies and dashing chaps at the races for their blog next week. Also coming up, Shelley Bridgeman discusses cotton wool kids and I have a list of the top ten most extreme gadgets to share with you.
Have a happy and safe long weekend!
- Nicky Park, Life & Style Editor