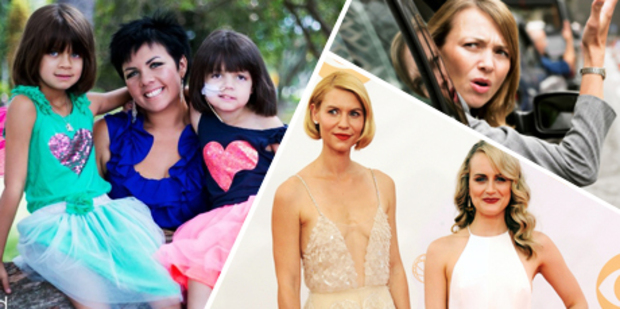 I love the way the internet can bring people together. One of my goals is to host for you, the very best interactive hub of Life & Style activity. I want to share the information you need to live your best life. I want you guys to be able to share your stories, ask your questions and poke a stick at the issues we raise.
I am so, so pleased to say this week's live chat was the most popular one yet. Hundreds of people hopped online when heroic mum, Tiff Mitchell, joined us. It was a real privilege to be able to share the story of cutie Eva Mitchell and allow everyone along for the ride. You can watch the replay here.
Another way to share the fun of Life & Style is through comment. A bit of email banter provoked this week's Modern Musings topic: Why do female drivers get a bad rap?.
I'm a fan of the sassy, smart opinions offered by Charl and Rebecca. Have a read and throw in your 2-cents.
And earlier this week, we had the Emmy Awards. I have picked my favourites from the red carpet. Check out the gallery here.
Check out the video below for more of the best bits and what you can expect next week: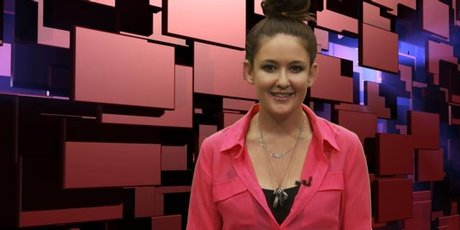 If you have a story to share or a Life & Style topic you'd like to raise for discussion flick me an email here or let me know on Twitter.
Hope your weekend is wonderful!
- Nicky, Life & Style Editor.