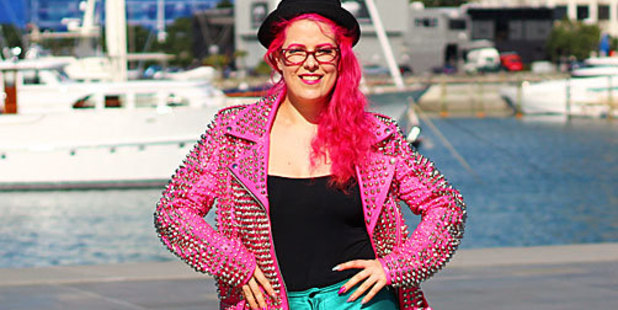 When you open a magazine, just ahead of the contents page, you'll see a letter from the editor. It's a proud face of that publication letting you in on a few of the highlights of that issue and giving you a point of contact. So I've decided to take that in to the digital world with a weekly video. Each Friday you'll catch my cheesy mug and weird trans-Tasman accent getting you up to date with the highlights of the week and letting you in on a few teasers for what's ahead.
Check it out below and let me know what you think!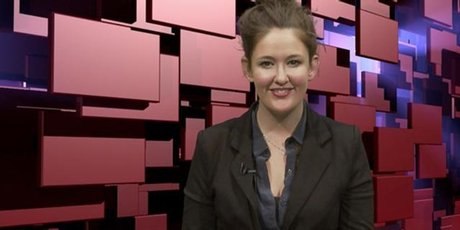 This week's best bits:
* The Dirty Dining Diaries series kicked off.
* I spoke with postnatal depression expert, Dr Sara Weeks the she joined us for a live chat.
* Style File with the best street style looks from Fashion Week.
Email me here and follow me on Twitter and Instagram and stay in the loop with the best bits of Life & Style tweeted here.
Have a wonderful weekend!
Nicky