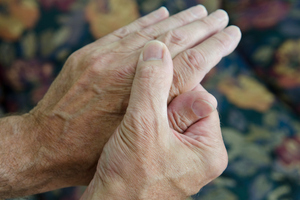 New research backs up mounting international evidence that exercise is the most effective treatment for early osteoarthritis.
An Otago University study has found physiotherapy and regular exercise make a significant difference for people with painful osteoarthritis in the knee and hip joints, and are cost-effective treatments.
Arthritis New Zealand is welcoming the finding, saying less pain and more mobility are the really important gains for people living with arthritis.
It says people need to know it's never too late to start exercising, although advice from physiotherapists is important for those in pain.
Over 530 thousand New Zealanders are living with one or more forms of arthritis, and it is estimated that more than 305 thousand of them have osteoarthritis.