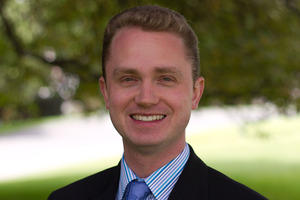 Monarchy New Zealand chairman Sean Palmer joined us at 12:30pm for a live chat on the royal baby.
Palmer campaigns for New Zealand to keep its place in the Commonwealth and retain the Queen as head of state.
He hopes the birth of Prince William and Kate Middleton's baby will spark a groundswell of public support for the monarchy.
The newborn should be king of New Zealand one day as monarchy is "built into the foundation of our Government", he says.