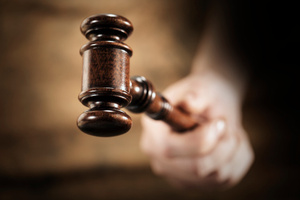 A rare first edition of TS Eliot's epic poem The Waste Land that was donated to a charity bookshop has sold at auction for NZ$6935.
The book was donated to Oxfam's Turl Street branch in Oxford, England and was expected to go under the hammer for between NZ$3080 and NZ$4600.
The tome dates from 1923, when it was published by Eliot's friends Leonard and Virginia Woolf.
- WENN