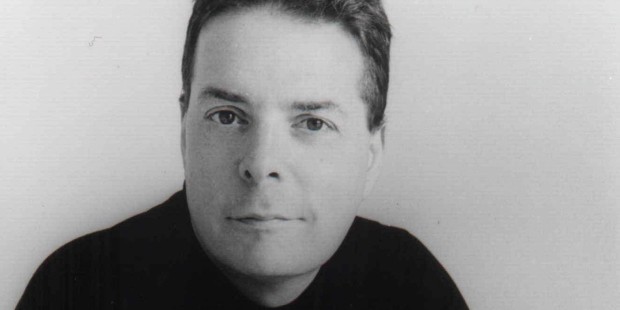 Five Days by Douglas Kennedy
(Hutchinson $29.99)
It was only in retrospect that I truly got the point of Douglas Kennedy's latest novel. We're used to fire and action, even ghosts and murder from best-selling Kennedy. But at first this simple story seemed to meander on for too long, painting its portrait of a lacklustre, depressing American marriage.
No one appealed to me much. Certainly not the husband, definitely not the slightly spoiled American teenagers. The son is like his mother: creative, complicated and so sensitive he winds up in a psychiatric ward when his first girlfriend drops him. The daughter is apparently like her dad used to be before he lost his job. She's part of her high school cheerleading squad and is sleeping with the local sports jock in what appears to be a meeting of the bodies rather than the minds. I didn't even warm to Kennedy's relentlessly noble heroine, Laura, though his description of her work as a radio-grapher, searching out the secret world of cancer, was fascinating and chilling at the same time.
The cancer cases - will they be malignant or non-malignant? - also serve as a metaphor for the human story running alongside: basically that life is so bloody random.
Then, on Day Two, about 60 pages into the book, the pace and plot change. Laura meets a man who brings out a side of her that's been buried for decades. It's the funny side, the literary side, the side that makes her seem smarter than the radiographer mum she was playing at being before. At last she's human, having fun, showing her spirit.
At this point the novel starts to pull together. Kennedy's trademark flair for plot, emotion and describing life's big moments takes over. And without giving too much away, our heroine is presented with a choice.
But it's not as simple as that. This is much more than a romance novel. Within a couple of pages, Five Days becomes a story about bravery: the huge personal bravery it takes for someone to change their life; what happens to those around them when they do; and the unpredictable payoffs they achieve - in this work of fiction anyway - when they make the bold choice.
It also explores and demonstrates the immense power one's husband, wife or significant other has over one's personality. When she's living with Dan, Laura is a virtuous, intelligent and sensitive, but dull wife and mother. With someone else (the right person?) she expands into a witty, funny, massively creative and gifted woman.
Meanwhile, the life-insurance salesman in the blue suit she meets transforms back to the intensely literary student who was so talented as a writer he became editor of his university's journal - until he was summoned home to run the family business.
Together, we get the feeling, they would be unstoppable. If only they had the guts, or is it the selfishness, to rip apart two desultory families, to make it happen.
Overall, Five Days has a tighter plot than we're used to from Kennedy, who habitually writes big international novels, many of them set in places like Paris and Berlin. In real life he has home bases in London, Paris, Berlin and Maine.
This is one of the few of Kennedy's books situated solely in Maine. And although he writes about his homeland with affection, you sense he's busting to get away from it fairly often, despite its beauty and obvious affluence. Certainly the radiology department inhabited by Laura, and the conference she attends (when she isn't playing hooky) are state-of-the-art.
And for once, this master storyteller resists the temptation to have his heroine run away to Paris or Berlin, but leaves her to tough out her future in her own territory.