Once a poor-man's grog, gin is now a choice tipple, notes Don Kavanagh.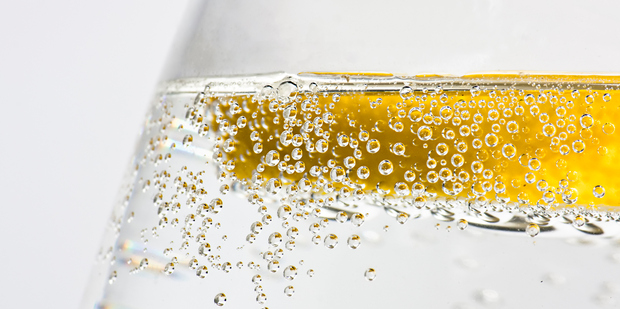 Gin has a long and sometimes shady history.
It is associated with England, although it didn't reach those shores until 1688, when some folk decided they'd prefer to have the Dutchman, William of Orange, as their king instead of a Scotsman.
Developed in the Netherlands as a stomach tonic, the original gin was a strongly juniper-flavoured spirit. But when it came to England, it came into its own. Not without a few problems along the way, of course.
At first, no licence was needed to make gin, thus thousands of ginmills popped up in London alone and the product was often mixed with ingredients such as turpentine and creosote to hide the vile flavour. Cheap and readily available, it kicked off a long upsurge in crime. However, in the 1700s, the government introduced taxes on gin and the prices rose beyond the reach of the poor.
It also improved the quality of the product, as better-off customers demanded a cleaner, more sophisticated spirit.
With the spread of the British Empire, gin became the drink of choice worldwide.
It developed into two distinct styles: London dry gin is more austere, while the Plymouth style is oilier and sweeter.
But by the 1980s, gin was in decline, perceived to be the province of maiden aunts and retired colonels. It wasn't until the cocktail boom of the late 90s and early 2000s that gin's ascent became unstoppable. These days there are many styles. I was impressed by three gins I tried recently. Caorunn comes from the Balmenach single malt distillery and has an almost grape-like note at the front and lovely citrus tones. It's inviting and accessible. The palate is outstanding, with great herbal notes of cardamom, basil and juniper. Hendricks comes from the Glenfiddich distillery and has a lovely cucumber note. It's an effortlessly brilliant gin.
From the Bruichladdich distillery on Islay comes the Botanist, an incredibly botanical gin with every aroma you could imagine - juniper, coriander, basil - and it packs a fantastic flavour punch.
Interesting that the three best gins I've tried recently have all been Scottish, despite that the spirit came into Britain as the result of a Dutchman replacing a Scot. C'est la vie.