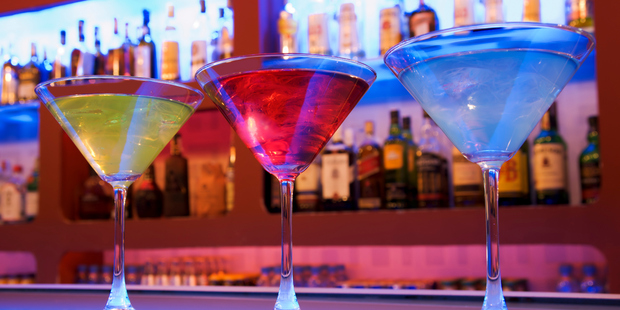 Eight New Zealand bartenders will tonight battle it out in Wellington in an attempt to secure their place in the Kiwi team for this year's 42 Below Cocktail World Cup.
The finalists, chosen during a series of regional competitions across the country earlier this month, are Charles Gillet of 1885 in Auckland, Barney Toy of Suite Bar in Auckland, Dion Wall of Syndicate Bar in Tauranga, Thomas Nicolle of Diva in Havelock North, Giancarlo Quiroz Jesus of Hawthorn Lounge in Wellington, Guy Jacobson of Hioppopotamus Bar in Wellington, Josh Burgess of Winnie Bagoes Ferrymead in Christchurch and Mickey Ball of Naughty Penguin in Queenstown.
Each of the bartenders will have just seven minutes to impress the audience and judges with their signature cocktail and the top three will go on to represent New Zealand at the world cup, which kicks off in Queenstown on September 3.
Now in its eighth year, the cocktail world cup, is a week-long series of mixology competitions contested by teams from around the world.
Despite having played host to the cup since its inauguration, the New Zealand team has never yet managed to take top honours at the competition.
* Tonight's national final is being held at The Front Room, 5 Hania Street, Mt Victoria, Wellington. The event kicks off at 5.30pm and is strictly R18. Doorsale tickets are $10.
- NZ HERALD STAFF