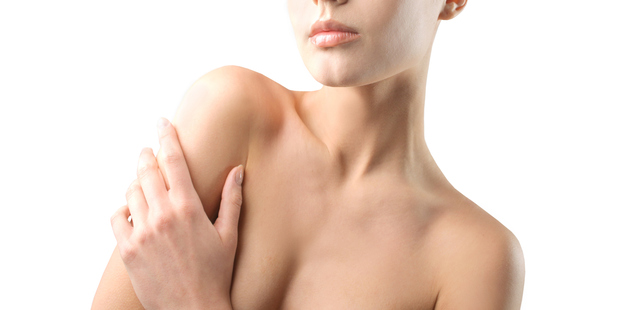 Viewer complaints over screenings of female nudity and fighting have been rejected by television authorities as unfounded.
Viewer Will Fourie lodged a complaint after watching an episode of medical UK-based programme Embarrassing Bodies, which showed footage of female genitalia and operations.
The nude, close-up pictures were "too much for the (8.30pm) timeslot , irrespective of whether you choose to label it as adults only", breaching good taste and decency, Mr Fourie alleged.
The Broadcasting Standards Authority (BSA) disagreed, ruling that the programme had educational value, clear pre-broadcast warnings and was correctly classified as Adults Only.
While some viewers would have found parts of the footage unpleasant to watch, the footage was "matter-of-fact and non-sexual".
The programme also played an important role in educating viewers about specific health concerns, said the authority.
A separate item on bullying and fighting at Massey High School that screened on TV3's Campbell Live also drew complaints, alleging it breached standards of privacy, accuracy, fairness, responsible programming, children's interests and violence.
The item repeatedly showed mobile phone footage of a group of girls in school uniforms fighting.
Complainants said it presented a "one-sided" view of the incident and was inaccurate and misleading. They also argued that the students were identifiable and that the footage should have had been preceded by a warning.
The students involved were not identifiable from the footage other than to those who would have already known about the fight, said the BSA. It also found the school had not been treated unfairly.
While a warning regarding the violence might have been useful, the BSA was satisfied adequate care and discretion was used by TV3, and did not uphold the complaints.
Meanwhile, a complaint about an item on TVNZ's Te Karere was upheld by the authority, after it found the programme had incorrectly reported Whakatane Hospital's Microbiology Department was closing.
Bay of Plenty District Health Board also complained about two other aspects of the report regarding comments by medical expert Sandy Milne, and referring to him as a doctor.
These were not upheld as his comments were clearly opinion and while he was not a doctor, he was qualified to speak on the issues discussed, said the authority.

- APNZ