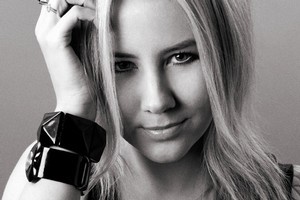 Senior M.A.C make-up artist, Amber D, has been in the beauty biz for over a decade. She's worked her magic on a stack of famous faces including Eve, Regina Spector, LadyHawke, Florence and The Machine and Kanye West.
Her CV includes shoots for just about every glossy mag you can name, she's been the make-up artist at fashion shows around the world, worked on music videos and has shared her skills on a bunch of New Zealand TV shows.
Amber D joined us for a one hour live chat today. You can read the full transcript below.
- HERALD ONLINE