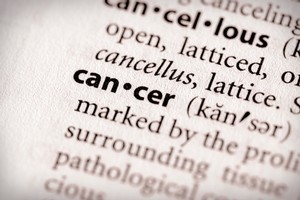 Prostate-cancer screening should be reduced in New Zealand in light of research just published, an Otago University associate professor says.
Results of a long-term Swedish controlled trial, published in the British Medical Journal, suggest prostate screening, even after 20 years of follow-up, does not significantly reduce the cancer's mortality rate, Associate Professor Brian Cox said.
The study provided important evidence that prostate screening of men with no symptoms was inappropriate medical practice.
Professor Cox said the test in New Zealand should be reduced to prevent any harm caused by the over-diagnosis of prostate cancer. The test should be available only to urologists, oncologists and surgeons, unless a diagnosis of prostate disease was made, he said.
Professor Cox called for the Ministry of Health and Cancer Control New Zealand to take urgent steps to stop testing men without symptoms.
He said it had been known for a long time that testing of asymptomatic men might result in the detection of cancers that would never cause illness.
"It is hoped that in the future a suitable test will be found ... Unfortunately we are not there yet," Professor Cox said.