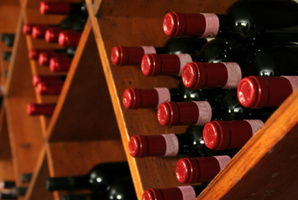 Some dishes are difficult to match with wine - for example artichokes can be problematic, as can weighty, intensely flavoured desserts, some curries and very strong, gooey cheeses.
The fallback position for some of the more difficult foods, is sherry. And now available in New Zealand is one of the great sherries of the world, Spain's Gonzalez Byass.
This can also be a good tablemate with big, wintry, comforting soups, or as an aperitif or digestif - remember, sherry can be sweet, medium or dry.
Here are my top three picks for the week.
Recommened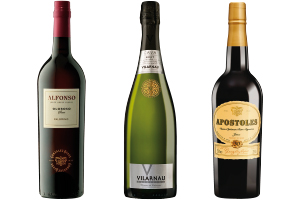 Gonzales Byass Alfonso Oloroso Dry - $24 (375ml bottle)
Aged in oak for 10 years, this has a powerful bouquet with an inviting golden amber colour. There are big, nutty flavours with a warm, tasty, full and persistent viscosity.
This would be ideal pre-dinner or would match nicely with game or other hearty red meat dishes.
Vilarnau Cava Brut - $27
Gonzalez Byass is not just about sherry; it also produces an exceptional dry sparkling wine with tiny bubbles and loads of character. It is very dry, engaging and refreshing and a perfect aperitif with canapes such as fried green olives stuffed with feta, or salted almonds.
Apostoles Palo Cortado VORS - $59 (375ml bottle)
To qualify for VORS status a sherry needs a minimum of 30 years in the barrel, so this is rather special. Available in sweet, medium or dry styles, there's one to suit every occasion. Apostoles is perfect with chocolate or cheese and is off-dry but starts with a toffee, nutty sweetness and develops in the glass.