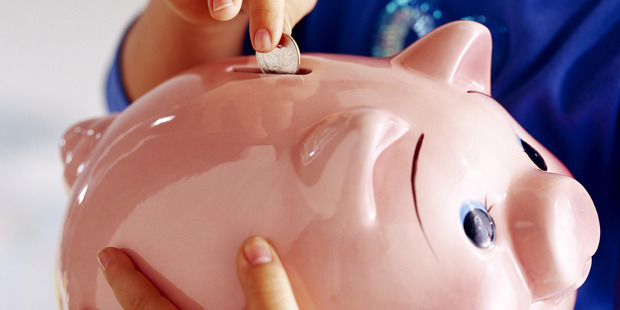 Kiwis are very good at throwing extra money at their homes to fix up the bathroom or kitchen but when it comes to putting more money aside for their golden years the appeal is more akin to eating broccoli, says ASB Bank's Blair Turnbull.
He believes that is one reason why 70 per cent of the KiwiSaver investors ASB surveyed admit they need to save more, but 90 per cent have no plans to increase their contributions.
"We are still very good at investing in kitchen and bathrooms but retirement savings is more like eating broccoli and vegetables." Six months ago the bank highlighted a major shortfall in retirement savings.
It found that two-thirds of survey respondents would like an annual income of $50,000 when they retire - requiring the average person to have more than $500,000 accumulated at retirement age to keep them going over 20 years.
But the actual average saving rate for KiwiSaver investors is about $50 a week, which the bank says will grow to only $70,000 at retirement for someone who starts saving at age 35.
Turnbull said the latest survey showed the message was not getting through.
"At the current savings rate people will not even get to half of what they are aspiring to."
He said affordability was a big issue for many people.
"Times are tough - housing is a real challenge, particularly in Auckland."
Others were taking a "she'll be right attitude", he said, which was "not a great strategy".
Turnbull said it had to be accepted that many of the people who most needed to save faced an affordability crunch but even small amounts could make a difference.
"Every dollar does count. People can't keep kicking it down the road." He said the industry also needed to make it easier for people to increase their contributions or make a lump sum payment by allowing this to be done online.