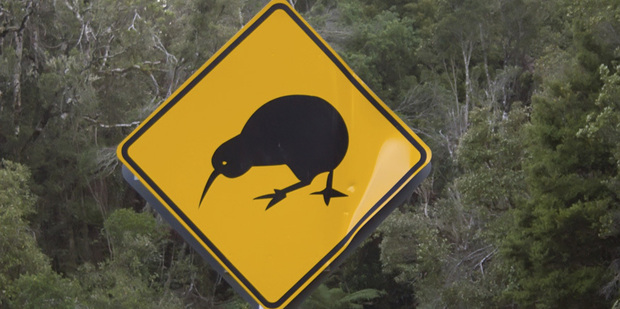 New KiwiSaver rules unveiled in today's Budget will mean all fund providers who look after KiwiSaver money will have to make more information available to members.
Around 15,000 New Zealand have joined each month over the past year, taking total membership to just under two million people. KiwiSaver funds have grown from $9 billion to $12 billion in that time.
A plan to start "auto-enrolling" people in KiwiSaver from 2014 has been deferred til an undisclosed future date.
One criticism of the KiwiSaver scheme has been the lack of any standardised, regular disclosure of fund performance and fees, which makes it difficult to compare rival schemes.
Changes announced today will require fund managers to report performance and returns, fees and costs, assets and portfolio holdings, liquidty and liabilities, and key personnel, along with any conflicts of interest, in a standardised form on their websites.
Four quarterly reports will need to be produced, along with one larger annual report for each KiwiSaver fund, with a standard template used. The quarterly reports must be published within 10 working days from the end of each quarter.
Read more about the changes here.
Another change to KiwiSaver announced today was a review of the way the default provider programme is run. Some 500,000 KiwiSavers have their money invested in one of six default providers - since they have not actively chosen one for themselves.
A common criticism of the system is that default providers are required to invest conservatively - meaning many of the mostly younger savers are missing out on the higher returns expected from more aggressive investing.
They are restricted to holding no less than 15 per cent and no more than 25 per cent in so-called "growth assets".
The six current default providers are AMP, ASB, AXA, OnePath, Mercer and Tower. All were appointed for a seven year term, which is due to expire in June 2014.
A review of the default providers will "consider the objectives of the current arrangements, how they have performed, and the structure, number of default products and their investment mandates."
Read more about default providers and the review here.
Government will release a discussion paper on the issue later this year, before asking for public submissions.
-NZ HERALD ONLINE