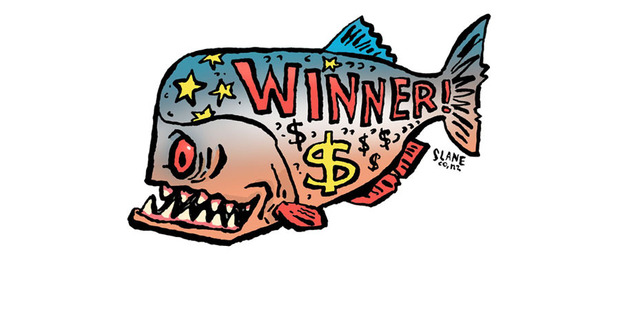 Cyber fraudsters sent a fake death certificate to try to dupe a lovestruck Kiwi woman into sending money.
The woman, who has requested anonymity, said she had been in an online relationship with the United Kingdom-based man for 12 months.
The relationship ended, and then out of the blue she received a call in April from someone claiming to be the man's lawyer saying he had died in a car crash.
The lawyer said that as next of kin, she would have to be guardian of the man's daughter and inherit his sizeable estate.
Her suspicions were raised when she saw the death certificate - and she contacted NetSafe who confirmed it was a scam.
NetSafe executive director Martin Cocker said the fake death certificate shows the increasingly sophisticated and manipulative methods internet fraudsters are using.
"What you're seeing increasingly is more and more believable scam. Whether it's with the request for money. These things often appear legitimate. A quick check of a standard death certificate in the UK would indicate it was a bit far off but the next time criminals run this scam, they'll have a much more realistic death certificate.''
Netsafe receive 10 notifications per day, and New Zealanders lose $15,000 every day to online scams.
Cocker said: "Not all scams are obvious. There are many scams that are quite subtle.
As part of Cyber Security Awareness Week, NetSafe has created a "New Zealand Phishing Species" chart with illustrations by Chris Slane, based on the fish and chip shop staple "New Zealand Commercial Fishing Species" chart. It highlights some of the different ways scammers target internet users.