Europe's Christmas markets usher in a world of magical toys, local delicacies, beautiful decorations and bags of good cheer. These are the best Christmas markets, as chosen by users of booking.com.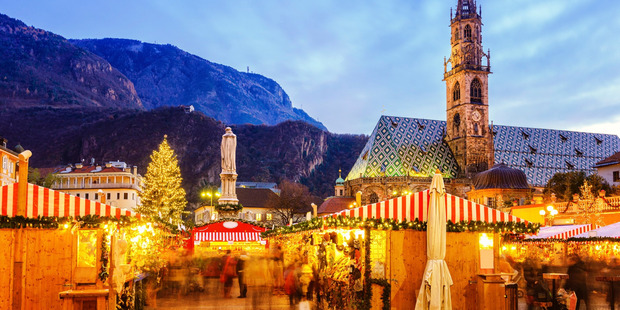 Tallinn, Estonia
If it's a picture-postcard white Christmas you're after, Tallinn is the place to be. Candles light the cobbled streets and a visit to the market can be followed by a skate on the Old Town rink. Tallinn claims to be the first place in the world to put a Christmas tree on display back in 1441. The Christmas spirit lasts longer here, the market runs from November 21 to January 8.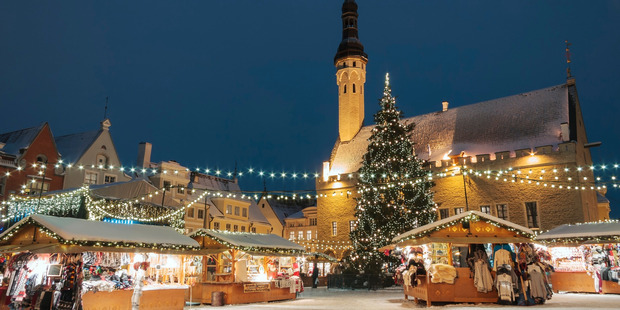 Strasbourg, France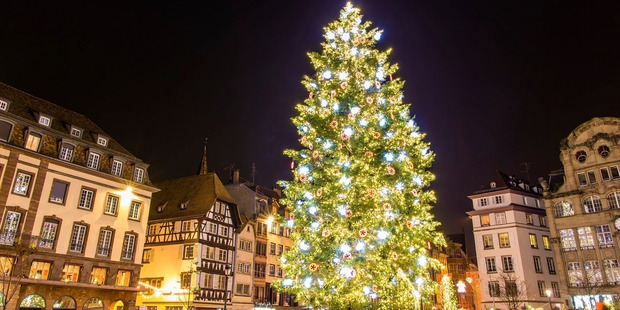 This self-proclaimed "Christmas capital" is known for having one of the oldest and grandest Christmas markets in Europe. It originated in 1570 and now several hundred stalls spread across its old cobbled streets and small squares.
So big is the market, that each area has its own name and stallholders compete for custom by putting on concerts and plays. The market runs from November 27 to New Year's Eve.
Bolzano, Italy
Italy's biggest Christmas market is probably its most picturesque. Located in the north of the country, the small medieval town is surrounded by the snow-capped Alps
where you can ski down or explore by cable car. Although the market has only been running for 20 years it has become a huge attraction. The market runs throughout the festive period from November 26 to January 6.
Winchester, UK
Despite running for less than 10 years, Winchester Market has grown to be widely recognised as one of the best in the UK, thanks to its abundance of hand-made crafts.
The market attracts more than 350,000 visitors each year to the wooden chalets that run through the historic city and around one of the largest cathedrals in Europe. Enjoy mince pies and stollen from November 19 to December 22.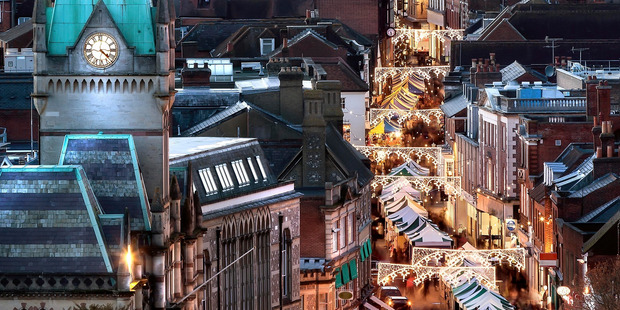 Cologne, Germany
The Unesco-listed Cologne Cathedral is the backdrop to one of the most popular markets in Europe. Centred round a huge Christmas tree and ice-skating rink, the stalls spread out down back streets and through dark alleys wafting with the aroma of mulled wine. The markets run from November 23 to December 23.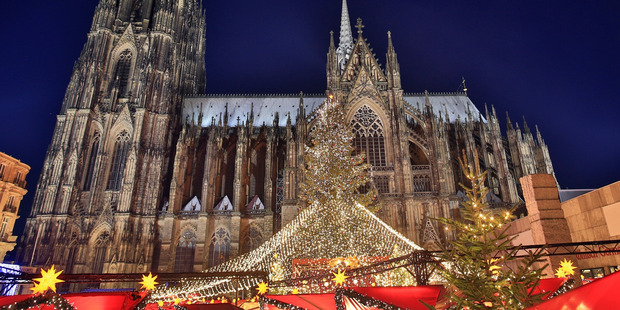 - Living