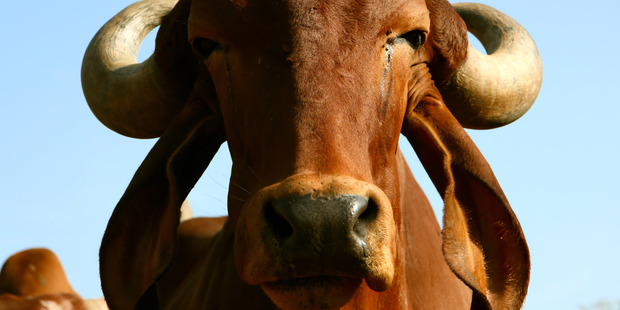 A recent report commissioned by the body representing Australia's union-based superannuation funds has attempted to slaughter one of the investment industry's most sacred cows.
The July 2012 study, published by the Industry Super Network (ISN) and carried out by Deloitte Access Economics, contravenes the long-standing dictum (and universal legal fund manager disclaimer) that 'past performance is not indicative of future returns'.
According to the ISN report, there was a statistically significant link between past performance and future performance among the super funds it analysed over two four-year periods (2004-2007 and 2008-2011).
Matthew Linden, ISN chief policy adviser, said the data debunked the received wisdom that past performance is not a reliable guide to the future.
... this new research, which has been based on rigorous long term data, clearly shows that there a number of factors which do lead to consistent outperformance by super funds, Linden said by press release.
Surveying 90 large (over $1 billion of assets) Australian super funds, the ISN study fund a strong performance persistence over the two four-year periods it mapped.
Of the 30 funds in the top third in the second period, 16 (over half) came from the top third in the first period and only three came from the bottom third. Of those in the bottom third in the second period, 15 (half) were bottom third previously, whereas only six were in the top third, the report says.
... The reason persistence is stronger among larger funds is that persistent differences in performance are due to differences in governance and profit orientation, and these differences increase with scale...
Not surprisingly, the ISN is pushing the case for its own members and the results should be seen in the context of the increasingly bitter battle between the Australian union-based 'industry' funds and the rival retail funds sector.
In this case, past performance is a reliable guide to the future: the two sectors will continue sniping at each other forever.
It's most unlikely, however, that the investment past-performance cow has stopped mooing its old warning just yet.