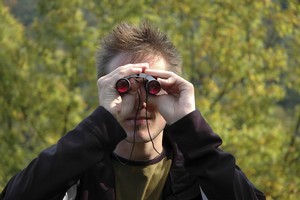 My heart sank, my brain exploded when confronted by CP164: 88 pages, how can regulators be so cruel?
The good news is you can skip a lot, or all, of the Australian Securities and Investments Commission (ASIC) 'Consultation Paper 164: additional guidance on how to scale advice'.
But ASIC, Australia's version of the Financial Markets Authority (FMA), is exploring interesting territory here, trying to delineate the boundaries between full-blown financial advice and one-off, single-issue chats with an adviser.
According to the ASIC paper, "one third of Australians 'are now expressing a preference for piece-by-piece advice rather than holistic or comprehensive advice'".
"The proposals in this consultation paper are aimed at increasing access to advice for Australians by facilitating the provision of piece-by-piece advice, where appropriate and practical," ASIC says.
In typical ASIC fashion the paper goes on to propose numerous specific situations when advisers may be allowed offer clients this one-off, limited service.
By contrast, the FMA deals with the financial advice border dilemma in a single sentence under Code Standard 10 in the AFA Code of Professional Conduct:
"When providing a class service to a retail client, an Authorised
Financial Adviser must take reasonable steps to ensure the client is aware of the limitations of the service provided."
This has the merit of simplicity (let the lawyers argue about "reasonable steps" later on).
However, while the FMA approach appears black and white, grey areas persist.
As industry consultant Russell Hutchinson picked up on some individuals appear to be sneaking across the advice border posing as "spotters", claiming immunity from the Code.
I bet ASIC has a spotter policy, if not a consultation paper is surely on the way.