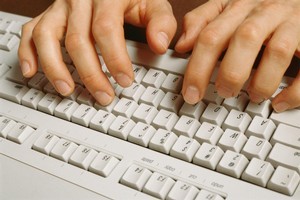 PROBLEM
Since 2008, we have expanded from 20 to more than 50 staff. In doing this, we have acquired one other business and their IT infrastructure/staff. We are having a hard time rationalising and bringing these disparate systems and networks together. What do you recommend?
SOLUTION
Patrick Kershaw, director of Horizon Pacific, national technology support provider, says growth pains are always difficult, especially in the IT field. "It is also often a thankless task completing mergers like this as inevitably you will introduce change to many staff. Without knowing the exact network layers and application sets involved, I can only make suggestions generally. But, I suggest you look for outsourced help."
It makes sense to have an in-house, skilled technician run the IT infrastructure to complete such a project. "The paradox is that firstly engineers enjoy challenge, an urge that only seems to increase with experience. Secondly, there seems to be always a time when it becomes more about job justification than about what is the correct solution.
Only medium-sized businesses with multi-office requirements, complicated server set-ups, challenging core program issues and a high user count will keep a good in-house engineer happy."
If a business decides not to outsource, serious thought should be put into future expansion, which isn't always easy to do. It should check contracts for expiries and plan hardware and software redundancies carefully.
Some obvious things need attention immediately such as data integrity, safety and business continuity considerations, especially with the network layers/application sets to be phased out. "Failure to address these pretty much straightaway could be crippling."
patrick.kershaw@horizonpacific.com