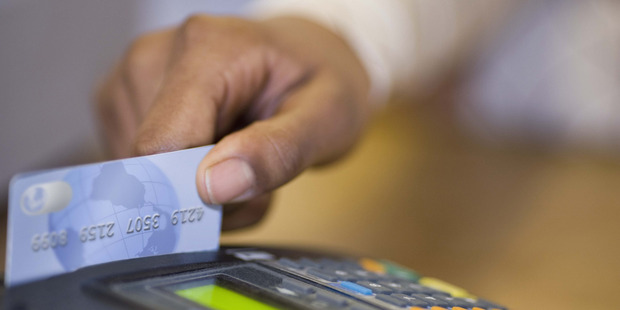 New Zealanders farewelled the winter by increasing their card spending last month, opening up their wallets most freely at hardware stores, cafes and restaurants.
Paymark, which processes about 75 per cent of all electronic transactions in the country, said spending through its network was 7.6 per cent higher in August than a year ago and 1 per cent higher than July.
Total spending amounted to $4.07 billion, up from $3.78 billion in August 2012.
Excluding fuel, which tends to be more volatile, spending was up 6.8 per cent from last year and 1.1 per cent from July.
Paul Whiston, Paymark's acting chief executive, said a clear trend of spending growth was developing.
"While the growth spurt we've seen over the last few months has come during the traditional quiet winter months, and it's still inconsistent across regions and sectors, it's very promising to see the higher spending patterns continue," he said.
Building outlets and hospitality providers were once again the big winners during August, Whiston said.
Hardware stores saw 15.6 per cent annual growth, furniture and floor covering outlets 9.8 per cent and appliance stores 8.1 per cent.
Cafés and restaurants experienced an 11.7 per cent jump year-on-year, followed by bars and clubs (+7.4 per cent) and accommodation providers (+9.3 per cent).
Clothing stores, footwear shops and department stores all saw modest growth but things slowed amongst recreational goods retailers and chemists.
Annual spending rose in every region except for the West Coast, which saw a decline of 1.1 per cent.
Marlborough reported the biggest jump (+11.8 per cent), followed by Palmerston North (+10.5 per cent) and Canterbury (+9.5 per cent).
Canterbury spending was clearly benefiting from the rebuild, Whiston said.