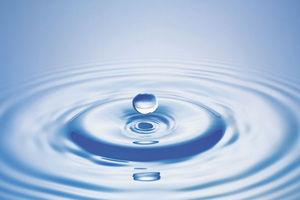 Chorus has 1.8 million connections and 550 staff. It is privately owned, made $400 million profit in the past seven months and charges $300 for a new phone connection.
Watercare has 1.4 million connections with 645 staff.
It is owned by the Auckland Council and charges $8000 to connect a property to water.
Watercare claims the fee is an infrastructure growth charge.
It isn't.
It is a tax imposed on developers because it is easier than running an efficient business.
Vector, run on private sector lines and headed by an insolvency practitioner (every board should have one) realises that developers bring in new customers.
Vector charge less than $300 for a new gas or electricity connection.
Watercare collects $36 million a year from its infrastructure growth charge.
Yet despite this and being a monopoly with revenue of $440 million, it managed to lose $60 million last year.
By law, Watercare has to manage its operations efficiently with a view to keeping the overall costs of water supply and wastewater services to customers collectively at minimum levels.
Perhaps Nick Smith should take a closer look.