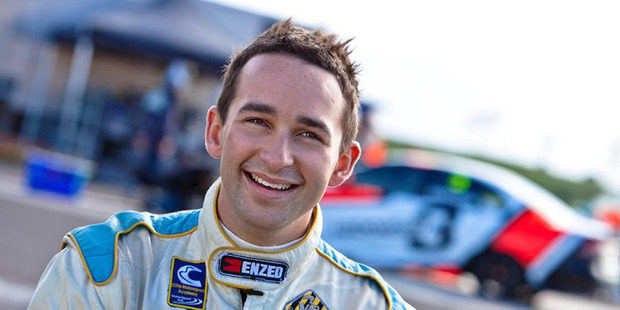 Hundreds of millions of dollars can be saved if more is done to support the growing number of Kiwis of working age with arthritis.
The Fit for Work report, released today, found that musculoskeletal disorders such as arthritis comprise a quarter of New Zealand's total annual healthcare costs.
The conditions are also the second-largest cause of sickness and invalid benefit payments due to effects of ill-health.
The research was prepared by the Work Foundation, a subsidiary of Lancaster University.
It forecast that 16.9 per cent of New Zealanders aged 15 and over - more than 650,000 people - will be living with at least one type of arthritis by 2020.
The report's authors said greater emphasis was needed on early detection and workplace support to reduce the burden of diseases like arthritis.
Yesterday, Arthritis NZ chief executive Sandra Kirby said medical advances had greatly improved the prognosis for those with arthritis.
"Early detection and treatment allow for much, much better outcomes for people. And allow people to stay in work much longer."
Ms Kirby said breakthrough medicines that can halt the progression of many forms of arthritis have become available in New Zealand in the past five years.
People diagnosed with some forms of arthritis a generation ago had a grim outlook, she said.
"Treatments didn't stop the disease progression, so they got increasing deformities, inability to walk and work. Those days, really, are pretty much over."
Arthritis NZ encouraged general practitioners to identify people with chronic pain that didn't respond to treatment and send them to a rheumatologist. Support would also be required from employers, in many cases for arthritis-sufferers aged in their 20s or 30s.
"It may be a matter of looking at flexible working hours," Ms Kirby said.
Chris Placzuk, programme manager for ACC's musculoskeletal injury prevention programme, said the corporation welcomed the report.
Musculoskeletal disorders in the workplace cost ACC more than $140 million annually, he said.
NZ Association of Occupational Therapists executive director Siobhan Molloy said she supported the report's focus on patients as workers.
Rheumatologist John Petrie said participating in the workplace was important to musculoskeletal disorder sufferers.
"We can do more to help workers, including the replacement of the traditional sick note with a 'fit note', assisting people back to work as early as possible performing tasks according to their ability."
DRIVER BUSTS MYTH THAT IT'S ONLY FOR ELDERLY
When people learn Matt Lockwood has arthritis, they are often surprised - he is 24 years old and holds three national motorsport titles.
The V8 driver was diagnosed at age 8 with juvenile arthritis, which was rediagnosed as rheumatoid arthritis in his early teens and then progressed to ankylosing spondylitis (AS).
He started driving stock cars at 18 after his mother finally agreed.
"I went to Palmerston North Boys' High, which is an all-boys' school, and it was quite sport-driven and I had to drop every sport I played. I told my parents it was the only sport I could do, because I was sitting in a chair. So they finally came round and let me do it."
After being chosen to attend MotorSport NZ's elite academy, Lockwood was encouraged by director Ian Snellgrove to become an ambassador for Arthritis NZ.
"I said no, because I thought it would ruin my chances of potential drives in the future. And he said, 'I don't think it will. I think you should share it'."
Lockwood, who works as a travelling sales representative for his father, said the support of employers in his previous jobs was crucial.
"My employers were really good and understanding, and gave me time off if I needed it. And if I had a bad day and it flared up or I needed to go to a specialist appointment, they were fine with that."
But since many of the public believed that only older people got arthritis, understanding was needed beyond the workplace, he said.
"That was one thing I didn't have at school. Some of the teachers were more nasty than the kids, and bullied me in their own right."