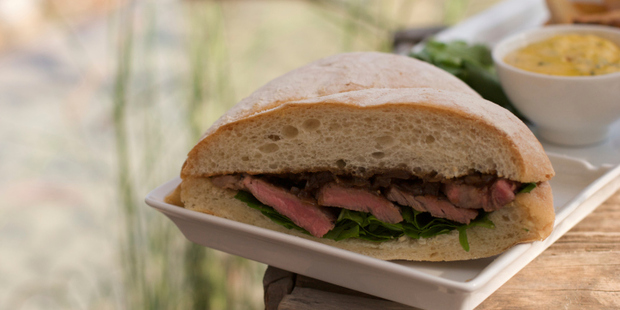 As a child, I always dreamed of being a pirate, not for the adventure on the high seas but more for the quest for hidden treasure.
Yesterday, I got to live my dream, well almost - I wasn't plundering merchant vessels or anything like that but I did manage to find a real gem.
As a new arrival to the region to take up the chief reporter role at Hawke's Bay Today, I was given the opportunity to head down to this year's Horse of the Year.
Hawke's Bay has a lot to be thankful for: friendly people, beautiful scenery, fantastic wine and of course great events like the Horse of the Year.
Growing up in the small Bay of Plenty town of Te Teko, riding a horse consisted of jumping the fence chasing one of the horses in the paddock to put on a homemade rope bridle to take a ride down to the river for a swim.
So to see these majestic creatures in action was something to behold.
It was rather apt when I was watching one rider in the dressage that Queen's song A Kind of Magic was being played.
If that wasn't enough, I was soon to find my own little bit of treasure when I came across the food stall.
Aucklander Tomislav Jotanovic owns the Hugri Hunter and makes one of the best steak sandwiches I've tasted.
The stall owner has been coming to Hawke's Bay for the last three years. He said he loves the atmosphere and the vibrancy of the event.
Who can blame him, I've only been in the region for three days and I'm already in love with the place.
Hawke's Bay, take a bow and be proud of all the treasure you have within the region.