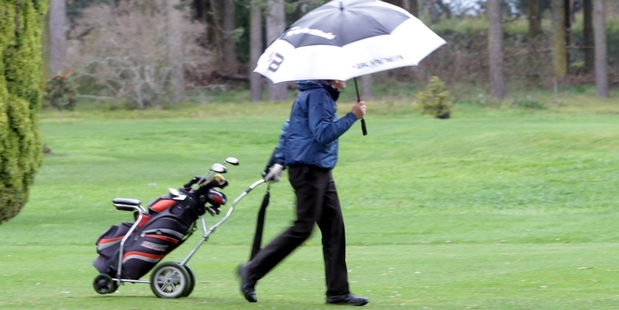 Hawke's Bay is likely to escape the worst of a blast of cold southerlies on the cards for the end of the week.
But an icy "rogue shower" may spoil the weekend.
WeatherWatch.co.nz head weather analyst Philip Duncan forecasted an Arctic southerly to blanket most of the country tomorrow, but it will fade on Saturday with lingering showers also gradually drying out.
MetService predicts Napier and Hastings will enjoy fine weather today, with increasing high cloud and a strengthening northwesterly keeping temperatures at a high of 17°C.
Tomorrow, some elements of the southerly blast will be felt in Hawke's Bay with a few spots of morning rain and showers, while a southwesterly will drop temperatures slightly in the twin cities to a high of 15°C.
MetService said Saturday is likely to be the coldest day for the next week, with daytime highs reaching about 12°C and an overnight low near to freezing, for Napier and Hastings, which can be attributed to a cold overnight southwesterly.
Mr Duncan said the most exposed regions to any rain on Saturday will mostly be in the south and east of the North Island, but a rouge shower could pop up in a number of coastal areas as the system "finally runs out of steam".
"By the end of Saturday most of New Zealand should be dry — the areas still exposed to any remaining showers are places like Gisborne and East Cape and perhaps the West Coast." On Sunday a high will begin to hover over the North Island and will spread warmer westerlies, with a northwesterly reaching the Bay, and warm or warmer conditions in most main centres across New Zealand, he said.