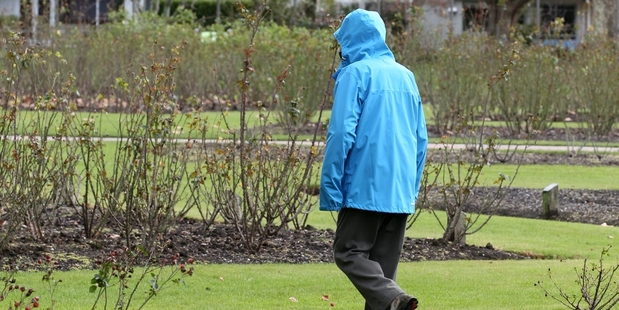 The prospect of wet weather for much of the rest of the two-week July school break in Hawke's Bay isn't expected to trouble the region's biggest children's holiday programme provider.
YMCA general manager Trevor Howes, whose organisation caters for about 200 children from 7.30am to 6pm each day, said that after almost 125 years running youth and children's activities in Hawke's Bay "we have had a bit of practice".
"It is July," he said. "All of our stuff is planned with that in mind."
The YMCA is able to switch between indoor and outdoor activities depending on the conditions, although he conceded a longer stretch of wet weather would mean some difficulties.
"This is Hawke's Bay, and we're lucky," he said. "But if it rained solidly for five days, our kids would be going a bit nuts."
MetService was yesterday forecasting cloudy and drizzly weather over much of Hawke's Bay today, and longer-range forecasts had rain falling on almost every day for the remainder of the holidays.
In Napier, that would contrast with the barely 3mm of rain recorded in the past four weeks since about 54mm was recorded on June 10-11.
Temperatures in the Napier-Hastings area are, however, expected to peak about 15C-17C in the next few days, including the weekend.