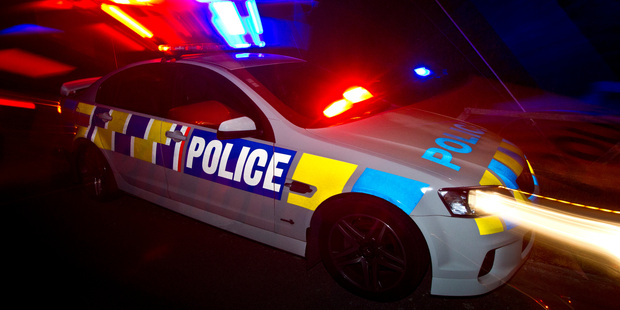 Seven people are in hospital after their van and a laden logging truck collided in Putere, south of Wairoa.
Emergency services were called to Putere Rd, Wairoa, about 4.10pm yesterday, police said.
A Lowe Corporation Rescue Helicopter spokeswoman said the helicopter airlifted a male with major abdominal injuries and broken legs from the scene.
The rescue helicopter made a second flight to the Ruapunga Rugby Grounds, where it airlifted two men in their 20s who had been transported by ambulance from the accident scene.
One of the men had back injuries and the other an arm injury.
The Eastern Rescue Helicopter also airlifted two men from the accident scene, while the two remaining men were transported by ambulance, the spokeswoman said.
A Hawke's Bay Hospital spokesman said all seven men were being treated at the hospital.
One 20-year-old male was in a critical condition, another 20-year-old male in a serious condition and the five other males - one 30-year-old and four 20-year-olds - were in a stable condition, the spokesman said.
Police could not confirm if speed or alcohol were contributors and said the serious crash unit was investigating the cause of the crash.