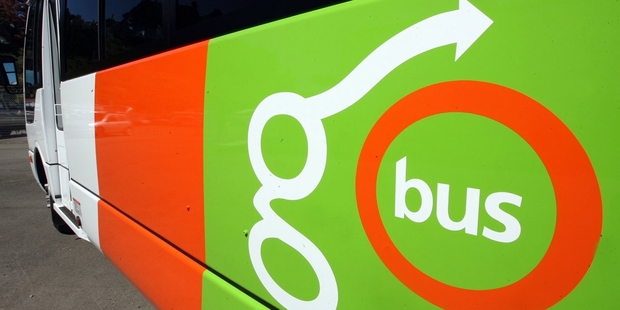 Hawke's Bay Regional Council is scrapping an under-used express bus service between Napier and Hastings so it can boost capacity on other routes where passenger demand has surged.
The early morning and late afternoon express service to be scrapped - running between the two cities via the expressway - has been carrying an average of only five passengers per trip "making it a very costly service to provide" council staff said in a report put to councillors this week.
Meanwhile, the regular service between the two cities is struggling to stick to timetables because of an increase in passenger numbers and the withdrawal of some Ministry of Education services.
Peak-time services on the route were carrying heavy volumes of passengers and running eight-15 minutes late.
"This is hugely frustrating for the drivers and very inconvenient for passengers, with reports of passengers arriving at work/school/EIT late and missing appointments," the report said.
The council's contracted bus service operator, Go Bus Transport, had offered to put two extra buses on the route at peak times to address the issue, at a cost of $141,400 per year.
But to avoid increasing costs, council staff recommended that instead the council cancel the underused express service and transfer those vehicles onto the main twin city route. Councillors voted on Wednesday in favour of that option.
The express service will be cancelled from May 5. Patronage on the service fell by 12 per cent in 2013 while passenger trips across the entire goBus network were up almost 9 per cent.
The scrapping of the service does not affect a second goBus express service which will continue to run between Napier and Hastings via Clive.
A review of the goBay bus network will form part of the new Regional Public Transport Plan due out in 2015. Passenger trips reached another record high in 2013 with 789,277 trips recorded, up 8.7 per cent on 2012.