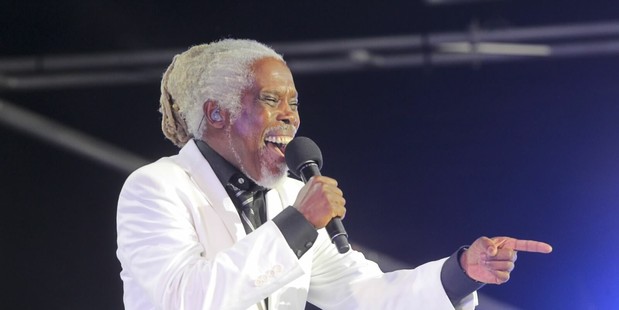 One of the smallest crowds seen at the Mission Concert still had a good time listening to five international acts.
In perfect weather conditions, the concert, dubbed the UK and Irish Invasion Show, featured Ronan Keating, Bill Ocean, Leo Sayer, Mel C of the Spice Girls and Sharon Corr, the violinist for Irish group The Corrs.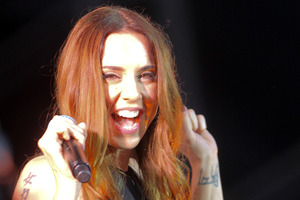 The singers eached performed a song, one after another, and then returned to finish their sets.
READ MORE:
Review
Editorial: Mission hit by wealth of options
Musical invasion goes off with a bang
One of the early crowd favourites was Sayer, with many singing along to all his songs, but there were good performances from the others as well.
The crowd was believed to be down on previous years.