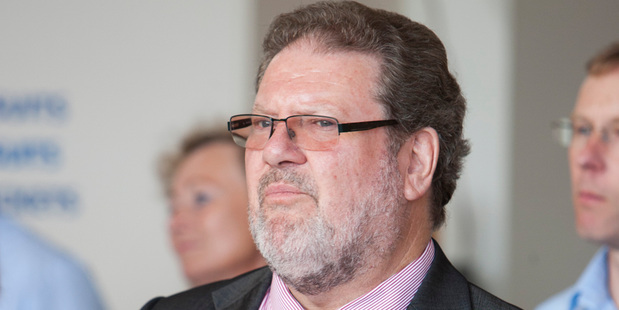 The Napier City Council has taken its first official steps towards possible opposition to amalgamation by deciding to prepare a submission on plans mooted by the Local Government Commission.
The decision came despite concern from two of the three Positive+Change campaign team elected to the council. They felt a mayoral recommendation to prepare a submission opposing the commission draft proposal prejudged the position before its proposed community consultation.
The new mayor, Bill Dalton, said in a report to the 12-member council's meeting yesterday: "Overall, we do not believe amalgamation best suits the interests of Napier.
"We need more information before the public votes on the best way forward for Hawke's Bay.
"This is one of the biggest issues we have ever faced and we need to go into the process well informed so we can, in turn, inform the people of Napier about the implications, both positive and negative, of amalgamation and hope it will affect them in real terms."
With amalgamation proponent A Better Hawke's Bay represented in the public gallery, Cr Roy Sye, a successful Positive+Change candidate, questioned whether the council's submission should be one that "opposes" the proposal.
It was better to have a submission with all the "pros and cons" so the public could be fully informed, he said.
He believed the community was made up of those who opposed amalgamation, those who supported it, and those who "don't care".