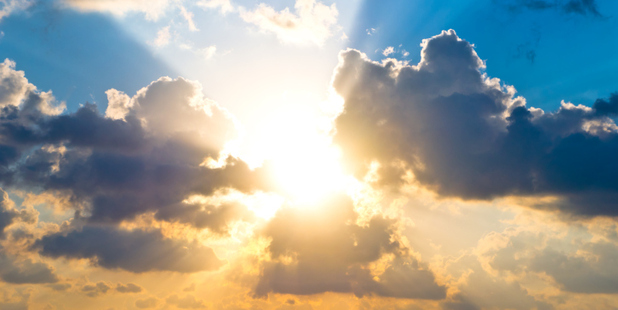 Change. It happened to me about eight weeks ago when my first child was born.
Five days later, my wife and I were both back at work - and taking care of our son. If it was going to work, we had to become more efficient, save time and work differently.
We have managed the multitasking - so far - by making good use of technology and innovations.
I use ultrafast broadband, Skype and FaceTime to stay in touch with the office, staff and clients, so there is no need for me to go into town every day.
Cloud technology gives me access to accounting files via Xero and our practice management system, Acclipse, helps me to manage and organise staff.
It's not just work: We've turned to online grocery shopping. This saves us time and money. We're even using a baby snooze app when we're settling baby Liam to sleep.
I have been relatively "business as usual" through this major change by relying more and more on technology.
That's got me thinking on a much grander scale.
As New Zealand becomes increasingly connected to, and competing with, the global economy, questions arise: How do we accelerate change and innovation in our business communities? How do we bridge the gap between our local economy and others that have developed as innovation leaders, who influence where our local talent might move?
Education, tertiary institutions and on-the-job learning will play a big part in a long-term solution, and regional organisations will help by creating the ecosystem and infrastructure for innovators at a local level.
If there's one thing that's clear, new baby or not, no business can afford to stand still. Keeping abreast of developments in your industry and the wider economy is vital if you want to remain current. New ways are being developed all the time to help businesses do what they do faster, better and cheaper. Make the most of them.
Jeremy Tauri is an associate at Plus Chartered Accountants.