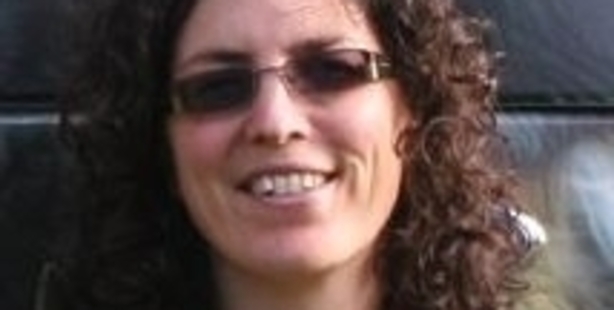 New Zealand's chief mediator Judith Scott will chair mediation today and tomorrow between Hamilton City Council and Allan Halse who was sacked from his council job.
Mr Halse blew the whistle on a culture of bullying and harassment at the council. He was dismissed last month after a council investigation and is seeking immediate reinstatement for wrongful dismissal.
Mediation is mandatory before an employment issue can proceed to the Employment Relations Authority or Employment Court.
Meanwhile, Mr Halse plans to establish a charity trust to support and advocate on behalf of the victims of workplace bullying. He has also been in discussions with two Hamilton legal firms with a view to setting up a commercial anti-bullying consultancy.
"It is proposed that the trust has community-based trustees and, although I will actively support the trust, I will not accept such a role while my employment situation with council is unresolved.
"I see Holly Snape having a lead role with the proposed trust and I am prepared to assist the formation of the trust by working with Holly to explain the need for support for the victims of workplace bullying to interested parties."
Holly Snape is an active contributor to community initiatives and stood for Hamilton West in the last local body elections.
Mr Halse said once the trust was established he would assist with the training of anti-bullying advocates, presenting at seminars and workshops.
"Since the issue of my role in supporting workplace bullies has become public I have been overwhelmed with inquiries from victims of workplace bullying - and their families and friends - from numerous workplaces locally and throughout New Zealand," he said.
"There are no government agencies that police employers to ensure they don't have workplace bullying and 85 per cent of the workforce are not unionised so employees don't have access to representation. A trust that can provide access to advocacy is long overdue."
The commercial consultancy, although in the early planning stages, will focus on providing a service to employers and employees in four areas: audit, investigation, advocacy and prevention.